The 10 Best Tips to focus on studies
The 10 Best Tips to focus on studies
Many people find it difficult to concentrate on studies because they are distracted easily. Electronics devices like smartphone, tablet and other are the main reason of distraction. I will share with you the 10 Best Tips to focus on studies.
If the subject is not your favourite then it is more difficult to focus and many people feel sleepy. This problem is solved by making strategies and implementing techniques, so we can enable us to concentrate on studies even when the topic is not favourite.
Here are The 10 Best Tips to focus on studies:
  1. Make a study Mind
The first is to make a study mind. Don't delay in getting started, start studying as early as possible. Remove those objects that distract you from studying and focusing.
  2. Choose the right environment
To achieve the good level of concentration, choose an environment that promotes the ability to concentrate. The right environment helps to stay focused and help you to understand things easily. Find a quiet area like library or room out of noise and distraction.
  3. Set your goals
This is very important to set the study goals. Setting studying goals help to concentrate easier. For example, set the time that I will study this chapter till 5:00, and take a break and then study the next. This will help to stay focused and refresh your mind.
  4. Take all studying stuff
It is very necessary to take all studying stuff together to avoid distraction. Studying stuff include things like pen, highlighter, notebooks, papers, guides and other stuff, this will help to stay focused and be more productive during the study.
  5. Make a routine
set up a schedule for study time, and keep with it. This permits you to build studying time into a habit, making you more likely to follow through on study plans. Be aware of your energy ranges for the duration of the day. As soon as you already know the time of day that you're greater energetic, you may ensure you study during those times, growing your potential to recognize and focus on your work.
  6. Stay away from Electronic devices
Turn off any electronics that you don't need, especially cell phones, music listening devices, and perhaps computers. If you want to learn how to concentrate on study for long hours, it is a must to turn off all electronic devices because you are getting distracted by electronic devices eat your precious time, Notifications, incoming calls and text messages are a constant distraction.
  7. Take a short break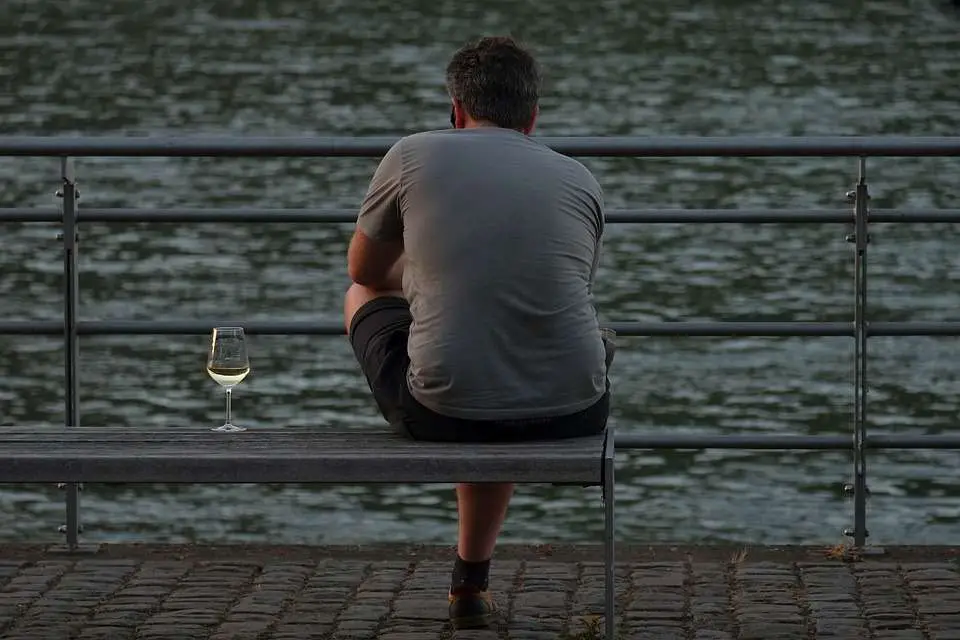 Typically, studying for approximately an hour at a time and then taking at least five to ten-minutes break is the most valuable study schedule to hold awareness on a given assignment. Taking a small break gives your mind time to relax, so it can be ready to stay efficient and soak up knowledge.
  8. Take a good sleep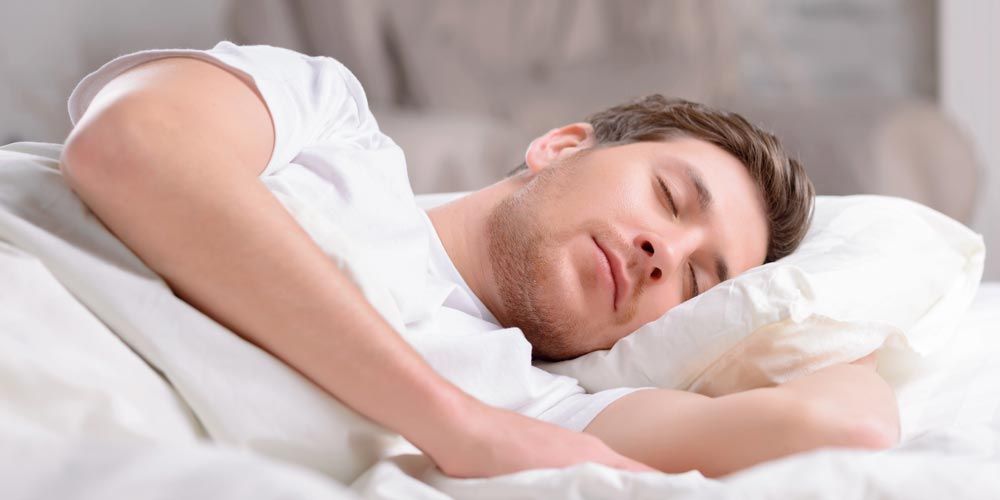 It's also very important to get the sleep your body needs for all of your efforts will be in vain. keep in thoughts, your body needs 7 to 8 hours of sleep each day. Studying when you are overly tired amounts to wasted time. Getting a good night's sleep will empower you with better concentration and focus.
  9. Exercise daily
Exercising regularly is important for both body and brain. When you are exercising, you make vitamins more available to the mind. This boom in blood movement additionally enhances energy production and waste removal. The hormone epinephrine, inspired through the workout, will increase your consciousness and therefore your capability to concentrate.
10. Take a good diet
We have listened much time that "A sound mind in a sound body". Eating well is good for your mental as well as your physical health. If you eat a good food, this will empower your brain and make you healthy and active. It will also help to increase your focus and concentration on studies.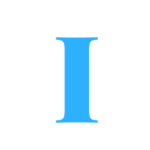 A blog which focuses on business, Networth, Technology, Entrepreneurship, Self Improvement, Celebrities, Top Lists, Travelling, Health, and lifestyle. A source that provides you with each and every top piece of information about the world. We cover various different topics.