5 Most Expensive Cars in the World
5 Most Expensive Cars in the World
There are a lot of companies making hypercars and supercars growing at a fast clip. I will tell you about 5 Most Expensive Cars in the World. The competition for the most expensive cars in the world is also increasing. Cars kept on developing until they became very fast, modern, powerful, expensive and comfortable.
Here are the top 5 Most Expensive Cars in the World:
1. Koenigsegg CCXR Trevita
The Koenigsegg CCX  built by Koenigsegg Automotive AB is a mid-engined sports car. CCX is considered as a highly friendly version of CCX. It needs a modified fuel injectors, upgraded fuel lines, piston rings and a higher boost setting on the supercharger. It is the most expensive car in the world, the reason is that it is fully covered in diamonds.
Cost: $4.8 Million
2. Lamborghini Veneno
The Lamborghini Veneno is a supercar which is based on Lamborghini Aventador. It was introduced in 2013 and was the most expensive car in the world at a price of $4.5 million. It has an electrically limited top speed of 220 mph. The engine is built by Aventador's 6.5 L V12 and produces 552 KW.
Cost: $4.5 Million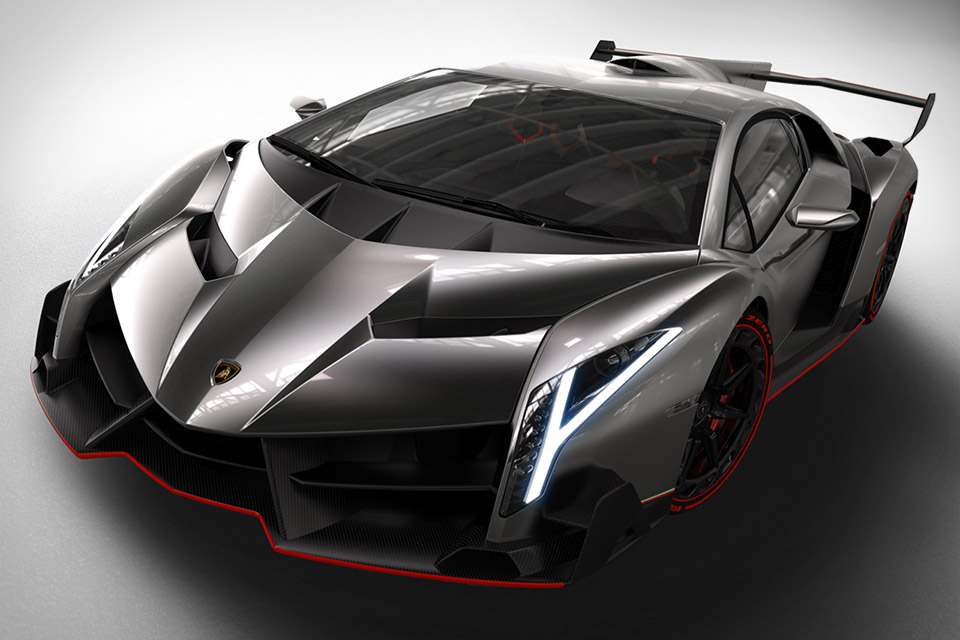 3. McLaren P1 LM
McLaren P1 LM is the new version of McLaren F1. It builds the standard F1 as an ultimate road car, in the sense that it strives to be usable and comfortable in everyday conditions. The LM  is based on the McLaren F1 GTR with modification necessary for the modified GTR to be a road legal car.
Cost: $3.6 Million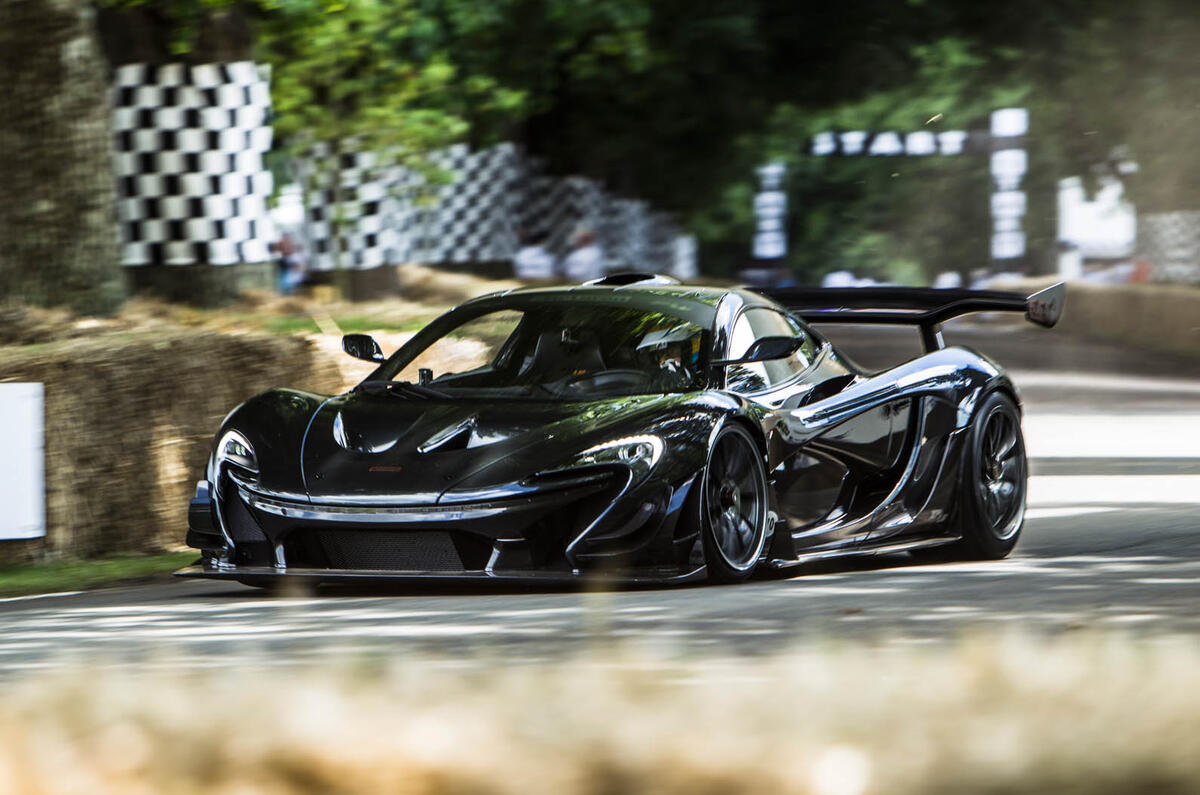 4. Lykan Hypersport
Lykan Hypersport is built by a UAE-based firm "W Motors" is a Lebanese supercar in Lebanon with help of Lebanese, French and Italian engineers. It is the first supercar in the middle east and is featured in the movie "Fast and Furious 7". These cars contain titanium LED blades with 420 diamonds.
Cost: $3.4 Million
5. Aston Martin Valkyrie
The Aston Martin Valkyrie is an upcoming sports car built with the collaboration between Aston Martin and Red Bull Racing to create enjoyable and usable road car. The British automakers plan to build 150 units and their deliveries should begin in 2019.
Cost: $3.2 Million