How Companies Survive & Thrive with Direct Sales in 2020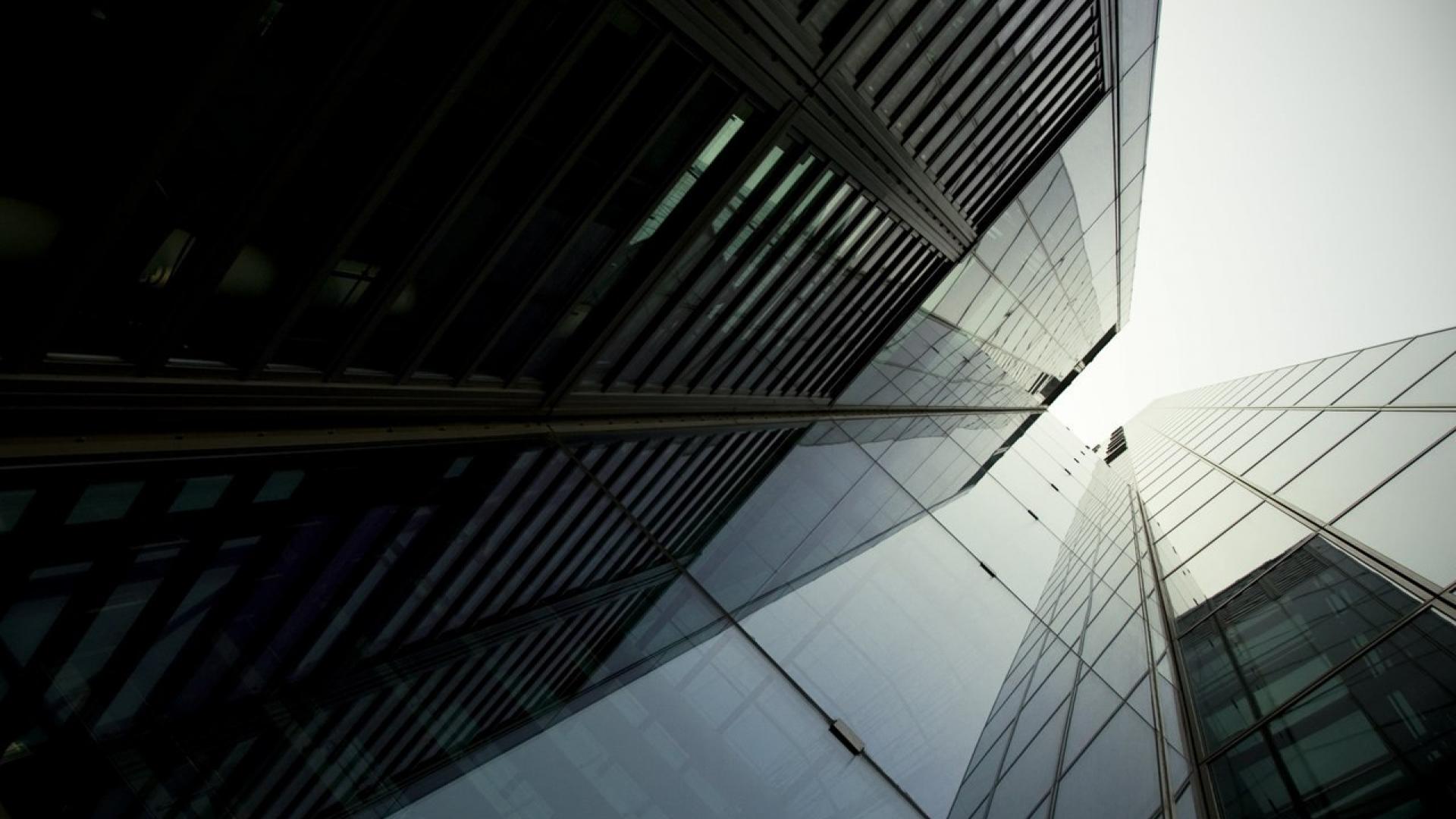 Business reflects upon the functionalities and operations of direct sales companies in 2020.
It critically analyses the ongoing trends of sales and marketing that competitive direct selling organizations look up to.
Sales and Marketing as an Occupational Challenge:
Businesses come across countless practical challenges in their day to day functioning of operations. The competitive markets keep on increasing the criteria and grounds on which a company operates.
It also extends the departments that a company considers for the streamlined functioning of its activities.
All business organizations from around the globe rely upon the following occupational departments. These are responsible for the product cycle, commencing from the production of the product to its ultimate sale:
Human Resources Department
Sales and Marketing Department.
All these departments contain a sub category leading to specialization and the division of labor. This leads to a business operating the most efficient and desirable way possible.
Alongside its sub-departments, each department focuses on enhancing the commercial performance of a business within its limited capacities.
Businesses require a lot of effort, skills, and potential to successfully run all these departments as they act as a core to the company's commercial success.
The direct selling and marketing department is a crucial segment of business operations, consuming human efforts amalgam with technical measures.
It appears to be a field of consistent interaction, research and development, critical analysis, and brand advocacy skills.
No matter how apt the quality and features of a product become, a business is destined to fail upon not reaching its audience profoundly.
All its resources and efforts become a complete subject to wastage if the right audience is not targeted. Sub departments under sales and marketing are immense.
Businesses worldwide find it extensively consuming to specialize in all departments or hire the individuals for this. No company can specialize in all the departments.
It decides the departments operate by the self and which departments are assigned to business management organizations.
Businesses, therefore, hire human resources agencies for hiring individuals to perform production tasks. They run business to business services to acquire produced commodities from other organizations.
It also hires finance organizations for the management and handling of business finances. Prime marketing agencies and direct sales companies for the sales and marketing process of the brand.
Markets and organizations are diversifying at a faster pace. This leads them to adopt various techniques and tactics to marketize their brands in the most creative yet efficient way possible.
Businesses classify their marketing process based on their nature, type, size, and the market they compete in. Some of the most modern and essential marketing techniques are as follows.
Methodologies of Direct Sales Companies
Digital Marketing: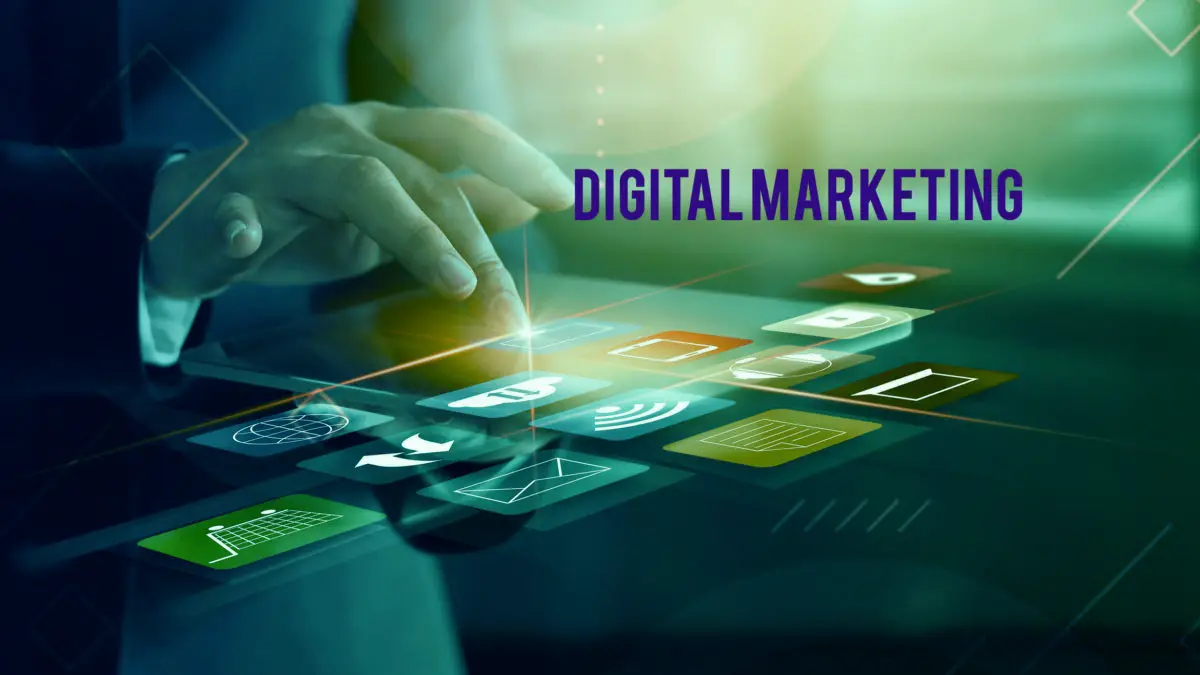 Businesses require digital marketing efforts to reach out to a broader audience. Direct selling organizations explore and implement several marketing methods for your business's products.
Digital marketing services are an essential component of all marketing processes existent worldwide. It assists a business to acquire an international customer base and compete with reputable companies. Organizations also carry out market research and digital marketing strategies via online platforms.
Event Marketing Management:
Event marketing refers to the promotion and advertisement of a brand through a social or promotional event. An event marketing company also consults the direct selling organizations for a collaborative functioning of marketing and sales policies. In the digital world of today, people crave for person-to-person interaction.
A live interaction among the people results in the following:
On the spot revenue generation
The customer base is highly probable to extend after going through the sampling and demonstration process. A mentor's sales and coaching services guide event marketing companies to improve upon their individual and collective performances.
Influencer Marketing and Brand Promotion:
Influencer and blogger marketing are a crucial element of digital as well as experiential marketing. It leads to brand promotion via human assets.
Influencers can pursue a more considerable amount of audience through targeting a niche. It allows the business to efficiently indulge in market segmentation to make the marketing process highly effective.