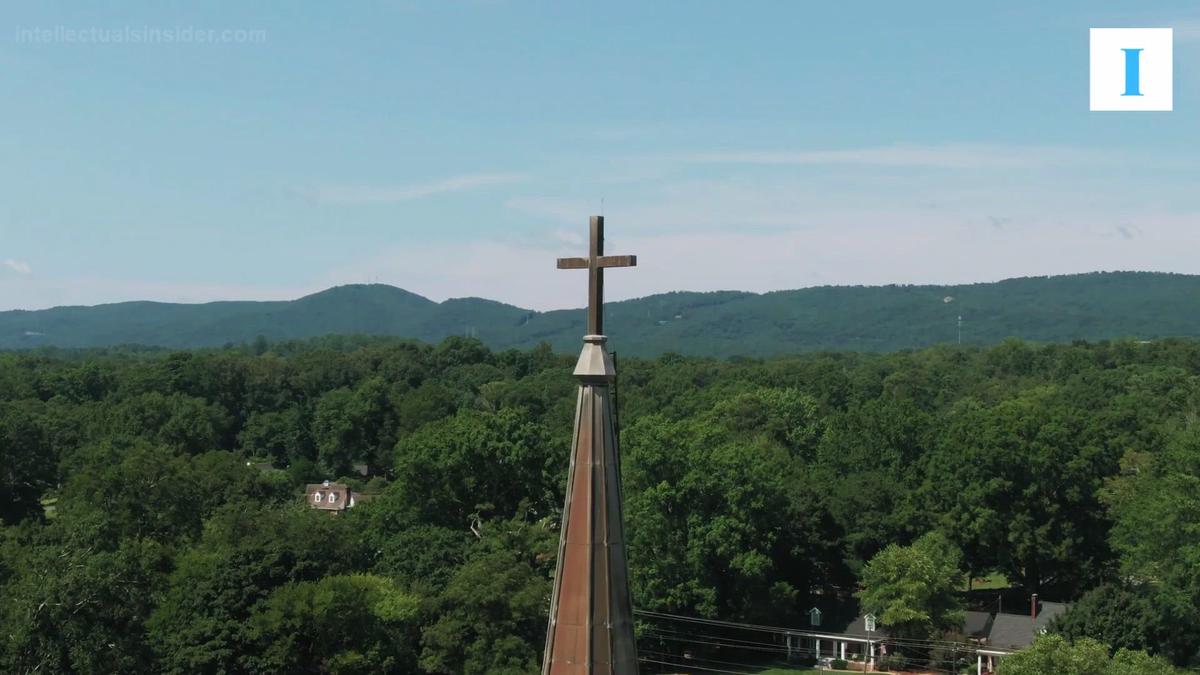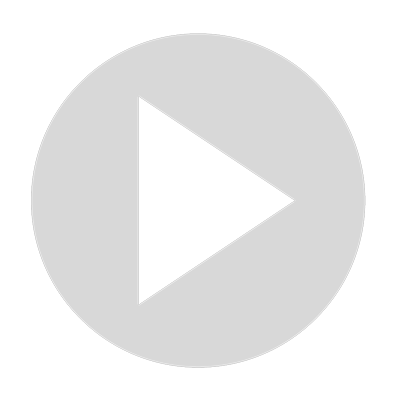 Top 10 Biggest Religions In The World
As we know, on this planet, there are many religions. Then one word pops into our head when we speak of faith, namely, God or divine force.

Belief suggests that nearly all people believe in God. Religion is said to be founded by God, linked to man.
Show More
Show Less
Latest Videos
There are no videos.