Flip to Profit: Insider Tips for Furniture Flipping in 2023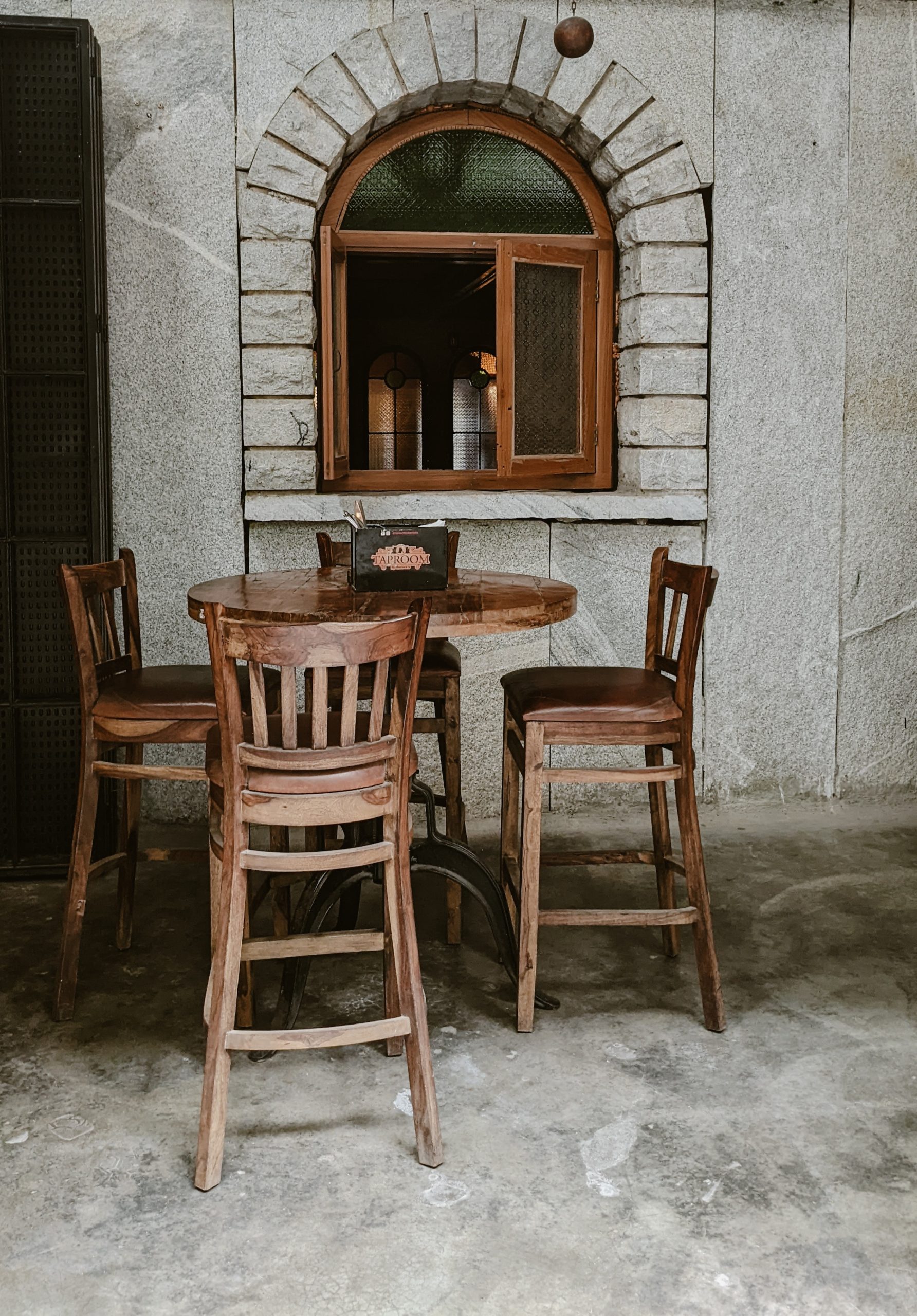 Furniture flipping is a popular and lucrative business that allows people to transform old, worn-out furniture into beautiful, one-of-a-kind items. Anyone can make a profit flipping furniture in 2023 if they use the appropriate strategy. It takes imagination, hard work, and the ability to see a diamond in the rough. Understanding the current market trends and having an eye for detail are essential for a successful furniture flipping business.
Everything is covered from acquiring the proper pieces to preparing and restoring furniture, pricing and selling it, and managing the business. Furniture flipping has grown in popularity in recent years as more individuals seek for unusual and old items to decorate their homes. It is not only a delightful hobby, but it can also be a profitable business. Anyone with a little imagination and elbow grease can transform a thrift store find into a fashionable and valued piece of furniture. With this guide, you will learn how to make a profit from flipping furniture, regardless of your experience level.
Following are the best secrets to flipping furniture for profit in 2023:
Finding and Purchasing Furniture
The first step in furniture flipping is to discover and source the proper components. Estate sales, thrift stores, garage sales, and internet marketplaces are all excellent venues to find furniture to flip. Each of these alternatives has its advantages and disadvantages, so it's important to understand the pros and cons of each before deciding where to focus your search.
Estate sales and thrift stores are excellent venues to find furniture at deeply discounted prices. These solutions, however, can be time-consuming and involve a lot of hunting to acquire the correct components. Online markets, on the other hand, provide a larger selection and make it simple to compare costs and find bargains.
After you've found some furniture, you should assess the possibilities of each piece. Seek out vital wood items in good shape. Avoid furniture that is damaged or missing parts or hardware because it will take a lot of time and money to restore.
Furniture Preparation and Restoration
When you've discovered some good pieces, it's time to prepare and restore them. This might be a time-consuming procedure, but it is also the most rewarding aspect of furniture flipping.
It is critical to properly clean the artwork before beginning any restoration work. Remove any filth and grime with a light detergent and warm water, then allow the piece to dry fully.
Following that, restore any damage or wear and tear. Filling cracks and holes, replacing missing pieces, and tightening loose joints are all examples of what this entails. Use the proper equipment and materials for the job, including wood filler, sandpaper, and wood glue.
Once the repairs are complete, it's time to choose a paint or finish for the piece. This can be a tricky part of the restoration process, as the wrong choice can completely change the look of a piece. Consider the style of the piece and the overall look you're trying to achieve. These are the tips for furniture preparation and restoration:
To remove any filth and grime, thoroughly clean the piece with moderate detergent and warm water, and then let it dry fully.

Fill in any cracks or holes, replace missing pieces, or tighten any loose joints to repair any damage or wear and tear.

Make use of the appropriate tools and materials for the job, such as wood filler, sandpaper, and wood glue.

Choose a paint or finish that complements the style and general appearance of the piece.

For a vintage look, consider aging or distressing the furniture.

When working with power tools or chemicals, take precautions and wear protective equipment.
Furniture Pricing and Sales
Now that your furniture has been refurbished and is in good condition, it is time to price and sell it. This is the most important aspect of furniture flipping since it determines whether or not your business is profitable.
Consider the costs of restoration and any materials used, as well as the market worth of comparable pieces, when determining the value of a piece of furniture. Make sure your furniture is priced competitively while yet making a profit.
After you've priced your furniture, it's time to stage and photograph it for sale. This can have a significant impact on how soon your furniture sells. Take crisp, well-lit images that highlight the piece's greatest aspects.
Finally, it's time to look for purchasers. Online marketplaces, consignment stores, and flea markets are all alternatives for selling furniture. Each of these possibilities has advantages and downsides, so it's critical to understand the advantages and disadvantages of each before determining where to sell your furniture.
Business Management
Furniture flipping requires excellent business management skills. It entails keeping track of spending and income for tax purposes, growing the firm, and developing a brand and customer base. Proper company management will aid in the profitability and sustainability of your furniture-flipping venture.
Keeping track of your spending and income is one of the most crucial components of business management. This can assist you in understanding your company's financial health and making informed decisions about how to grow and expand.
Keep thorough records of all expenses, including materials and tool prices, as well as marketing and advertising costs.
Also, keep note of your income, including the sale price of each item of furniture. This information will be useful for filing taxes and making business decisions.
Another crucial component of business management is scaling up your furniture-flipping business. As your company expands, you'll need to find strategies to boost production and efficiency. This could include employing more employees or extending your workshop space. To meet the growing demand for your services, you may need to invest in additional tools and equipment.
Finally, establishing a brand and a customer base is critical to the success of any furniture-flipping business. Creating a strong brand will allow you to stand out and attract new customers. This can include developing a website, establishing a social media presence, and developing other marketing materials.
Marketing and Promotion
Marketing and advertising are critical components of every business, including furniture flipping. A well-executed marketing strategy can assist you in reaching out to more potential clients and increasing sales.
First, create a marketing strategy that clearly outlines your target market, differentiating features, and goals. Determine the most effective manner of reaching your target market, whether it is through social media, online platforms, or traditional advertising tactics.
Social media and online platforms are effective methods for reaching out to prospective customers. Make use of social media channels such as Facebook, Instagram, and Pinterest to promote your furniture and communicate with possible consumers.
Building a strong online presence via a website and online marketplace listings can also assist you in reaching more clients and increasing sales.
Networking and building relationships with other businesses and individuals in the industry can also be beneficial. Attend trade shows, join professional organizations, and collaborate with other furniture flippers to learn from their experience and connect with new customers.
Legal and Financial Considerations
Starting a furniture flipping business necessitates adhering to legal and financial guidelines. It is critical to register your company and secure all required licenses and permits. Understand and abide by all applicable laws and regulations, such as tax laws, zoning requirements, and health and safety standards.
Establishing a system for recording expenses and profits for tax purposes is critical to your company's success. Keeping detailed records of all income and expenses can help you understand your company's financial health and make informed decisions about how to grow and expand.
In addition, plan and budget for your company's future growth and expansion. Consider the cost of additional tools, equipment, and workspace, as well as the cost of hiring additional workers.
Finally, think about insurance choices to protect your company and its customers. Get liability insurance to safeguard your company from potential legal claims, and think about getting insurance to protect your inventory and equipment.
You can assure the long-term success and profitability of your furniture flipping business by taking these legal and financial concerns into account.
Conclusion
Furniture flipping is a lucrative and enjoyable business with the potential to be quite profitable. You may transform a pastime into a profitable company by following the greatest tips for flipping furniture for profit in 2023.
To begin, it's critical to check into estate sales, thrift stores, garage sales, and internet marketplaces to identify and source the correct pieces of furniture. Once you've found the perfect piece, you must prepare and restore it to its full potential by cleaning, fixing, and finishing it with the proper materials.
Pricing and selling the furniture are other critical steps in ensuring that you maximize your revenues. With correct staging and photography, you can highlight the greatest characteristics of the furniture and attract potential purchasers.
Proper business management is also essential to your furniture flipping business's long-term success and profitability. You will be able to run your business successfully and make informed decisions if you keep track of spending and income, scale up the firm, and create a brand and client base.
You'll be well on your way to a prosperous furniture-flipping business in 2023 if you keep these tips in mind.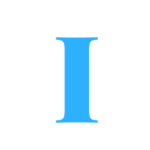 A blog which focuses on business, Networth, Technology, Entrepreneurship, Self Improvement, Celebrities, Top Lists, Travelling, Health, and lifestyle. A source that provides you with each and every top piece of information about the world. We cover various different topics.