5 Health Benefits of Breakfast
5 Health Benefits of Breakfast is discuss in this article.
Most people do not estimate the value of breakfast. They eat nothing at all, only have a glass of juice or a cup of coffee. Although, studies have found that this type of routine is not the best habit to get into.
Eating a rich meal within the first few hours of waking up is much healthier for you. A six-year research has shown that the mental and physical efficiency of the people, who eat healthy nutritious breakfast, are much faster than others who don't.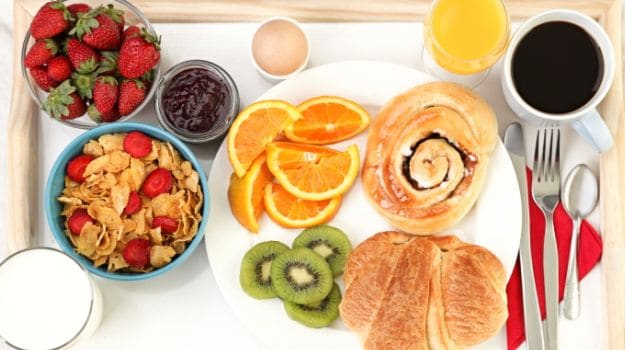 5 Health Benefits of Breakfast
Eating breakfast has long-term health benefits. It can reduce high blood pressure, obesity, diabetes and heart diseases.
5 Health Benefits of Breakfast of eating breakfast are following.
1. Breakfast Basics:
A healthy breakfast is even more important for children. Children who don't eat a healthy breakfast, become tired and ultimately drowsy. They have shorter attention spans and mostly late in the morning. Children who do not eat a healthy breakfast tend to eat more junk food such as snacks which are low in nutritional value and high in sugar and fats.
A study showed that those children who don't eat breakfast, mainly get lower test scores than those who eat a well-balanced morning meal. Children are more predictable to get minerals and vitamins they need by a balanced nutritious breakfast.
2. Cognitive Function:
Breakfast is essential to restores the glucose level in the body for the proper functioning of the brain. Studies prove that eating breakfast helps to improve your memory and the concentration levels. It also helps in lowering stress levels and making us happier by improving our mood.
Eating morning meal can enhance your achievements and behavior and also associates in improving grades. Breakfast improve concentration during morning activities.
Along with assuring optimal development & growth, it creates positive effects on alertness, attention, and performance on standardized achievement tests, and other important skills.
3. Improves Academic Performance:
Breakfast plays a big role in a child's academic career. People who start their day with a breakfast high in carbs and protein gain a ton of mental and even physical benefits.
It is suggested that those who eat a well-rounded meal tend to participate more in class discussions, building them a more active part of their academic experience.
They are known to perform better academically and get better grades. They are able to concentrate much better throughout the day as compared to those who don't.
Studies have shown that eating breakfast directly helps child's attention and memory, which affects its ability to recover and remember information. Eating breakfast has also linked with better attendance, which is necessary for a positive learning skill and academic performance.
4. Provides Energy:
A healthy breakfast is a good source of important nutrients such as iron, calcium, B vitamins, protein, and fiber. A healthy breakfast provides calories in the range of 20-35%.
 Breakfast provides the brain and body with fuel after an overnight fast – as its name originates, breaking the fast! You are effectively running on empty, without breakfast, like trying to start the car with no petrol.
The energy requirements of people are different as depending on their activities and life stages, yet typically men need more energy than women. Children's require plenty of energy as boys aged 7-10yrs should utilize almost 1970 kcals and girls aged 7-10yrs should about 1740 kcals per day.
In adults, men utilize about 2500 kcals and women about 2000 kcals per day.
5. Weight Loss:
Breakfast is also good for weight loss. Research has shown that those who eat breakfast are less overweight and are likely to be in their ideal weight range.
Some people prefer to skip breakfast as a means to lose weight. Although, skipping breakfast makes people more likely to eat a larger meal at lunch and dinner. They're more likely to reach for high sugar and fatty snacks throughout the day.
Skipping breakfast, as a result, making them eat excessive later in the day, may cause weight gain. Breakfasts rich in carbohydrate and high-fibre help kids feel full for longer hence, they may snack less.
The Importance of Breakfast for Overall Health and Disease Prevention:
Obesity, type 2 diabetes, and heart disease can all be reduced by eating a nutritious breakfast. It can also aid in the improvement of cognitive function, mood, and focus throughout the day.
Breakfast, on the other hand, cannot prevent or cure ailments.
Having a balanced and healthy diet, frequently exercising, getting enough sleep, managing stress, and avoiding hazardous behaviors are all significant aspects in maintaining good health and lowering the risk of chronic illnesses.
Ending line at 5 Health Benefits of Breakfast:
Knowing the five health benefits of breakfast At conclusion, eating breakfast regularly helps to raise your internal energy. It also boosts your metabolism and improves your memory and mental strength.
The most important health benefit of breakfast is that it lowers the chances of getting diabetes, heart disease, and being fat.
5 Healthy Habits You Can Start Now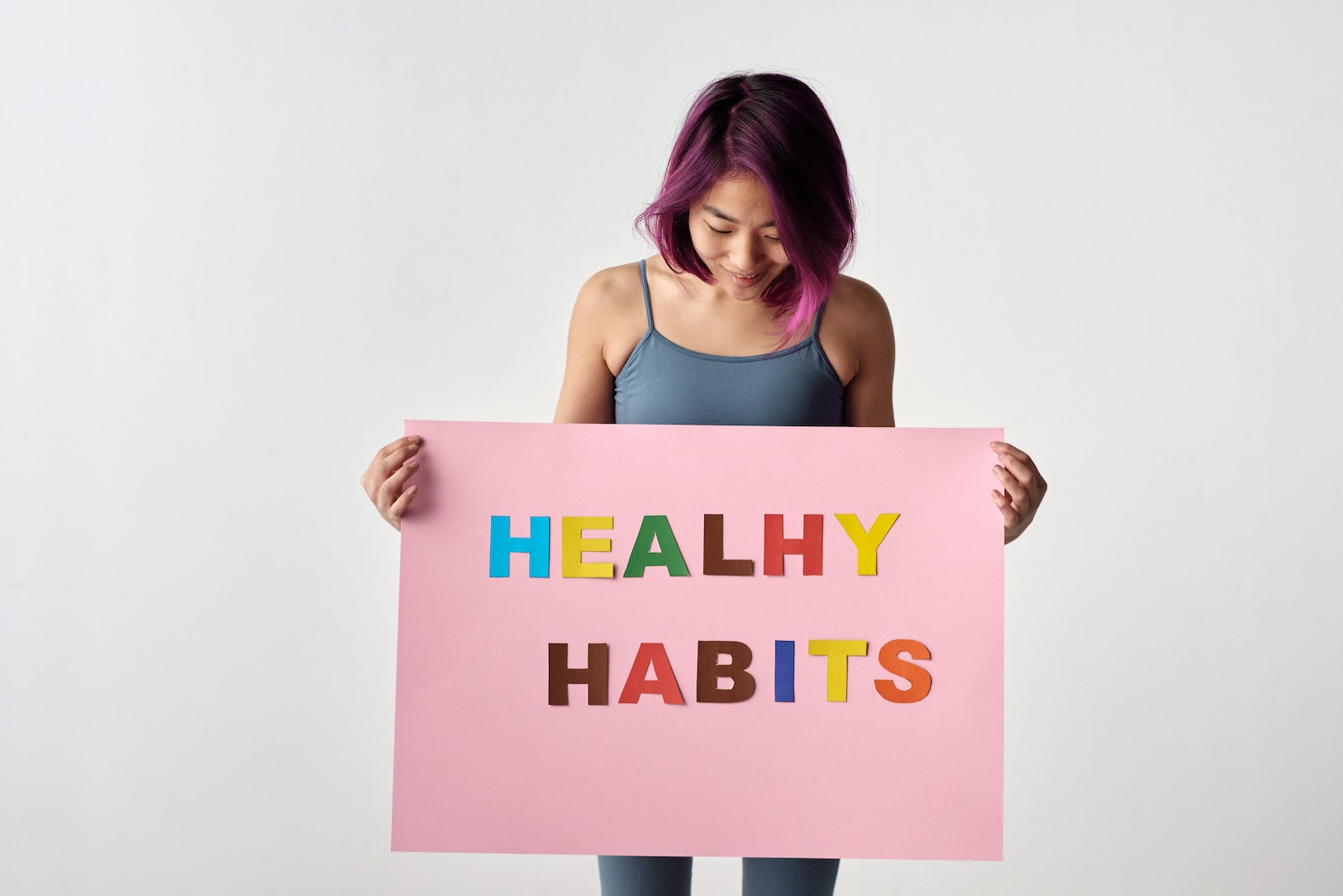 5 Healthy Habits You Can Start Now
Good habits are too easy to acquire. Once it becomes the part of your life, you will find it difficult. They're broken up into categories like exercise and physical well-being, healthy eating and drinking tips, all the mental and spiritual healthy habits, all the ways to bring more love and joy into your life.
Today I'm sharing 5 Healthy Habits You Can Start Now to make your life happy, healthy and successful: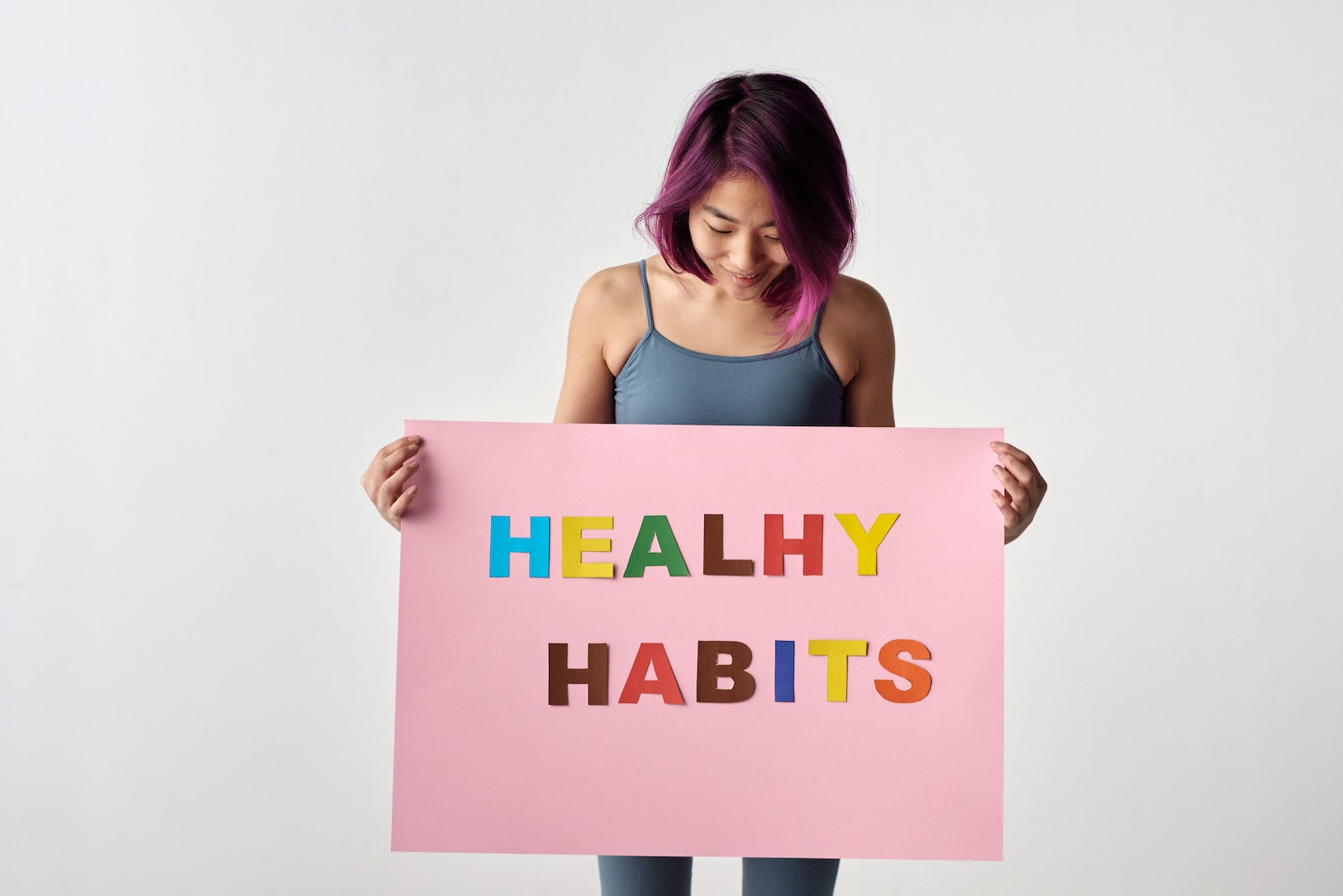 1. Exercise In the Morning:
Exercising in the morning gives you more energy throughout the day. Moderate or potent exercise is important for calorie burn and heart health. Incorporate exercise on purpose into your daily routine. Excercise, before eating breakfast, makes you feel more empowered at work, improves your mood, reduces workplace stress,  stokes your metabolism, and possibly burns more fats. Take the stairs instead of the elevator.
2. Eat a Healthy Breakfast:
Breakfast is the most important meal of the day. A healthy breakfast should provide calories in the range of 20-35%. Breakfast foods are good sources of important nutrients such as iron, calcium, and B vitamins as well as protein and fiber. It can reduce high blood pressure, obesity, heart diseases and diabetes. The research found that making breakfast as part of your daily routine may improve your learning, memory, reasoning, and creativity.
3. Always take a good sleep: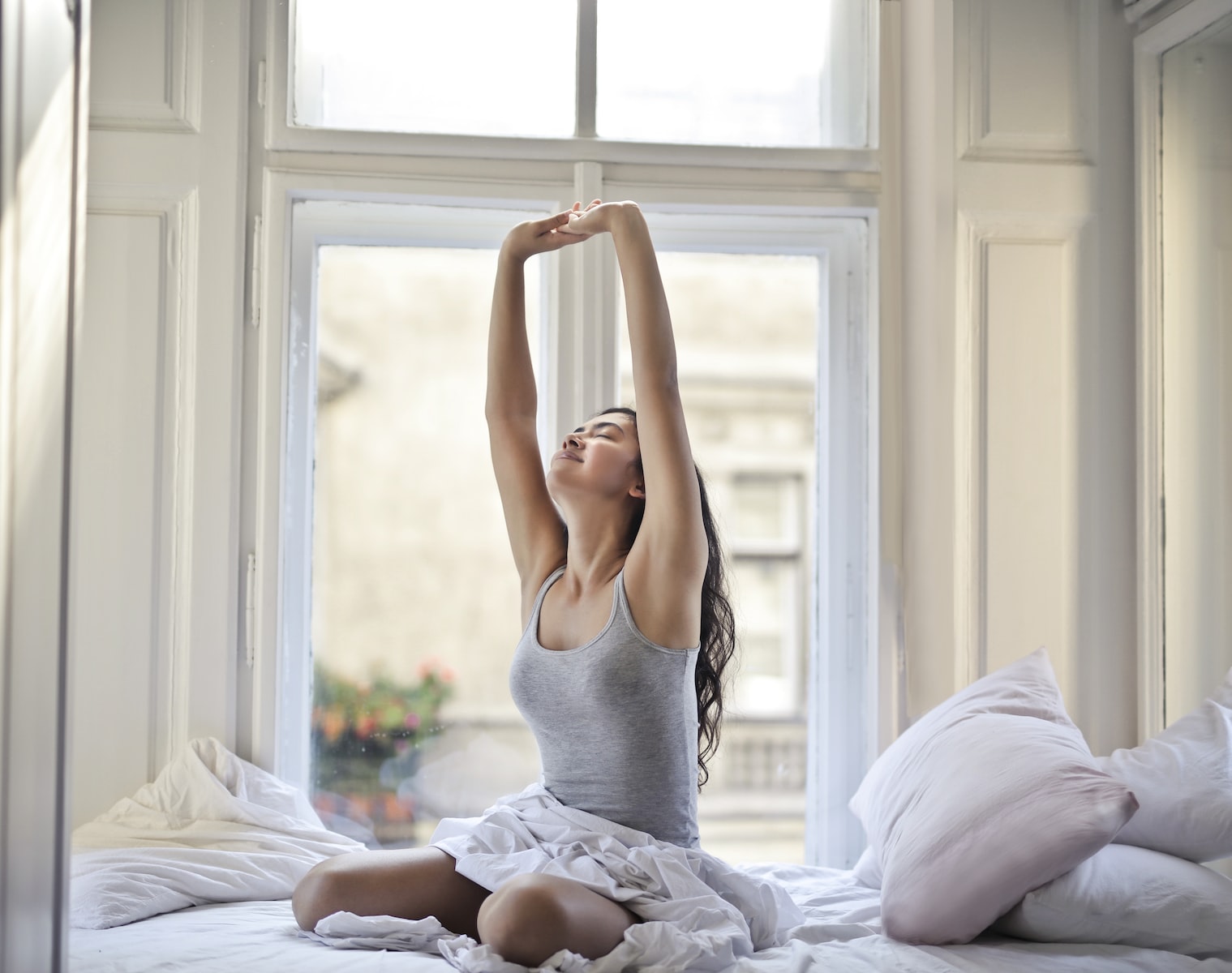 Sleep loss causes you to eat more. It also causes you to reach for high-carb as well as high-fat fare. Studies found that sleeping fewer than 6 hours per night is associated with a 30% higher chance of obesity. Improve your sleeping habits by going to bed daily. Making a relaxing, calming bedtime ritual such as listening to music, sipping hot herbal tea, meditating, or reading. Avoid afternoon napping and lower your thermostat — research has found that the ideal room temperature for sleeping is 60-67 degrees Fahrenheit.
https://www.intellectualsinsider.com/7-health-benefits-eating-dry-fruits/
4. Relieve your Stress: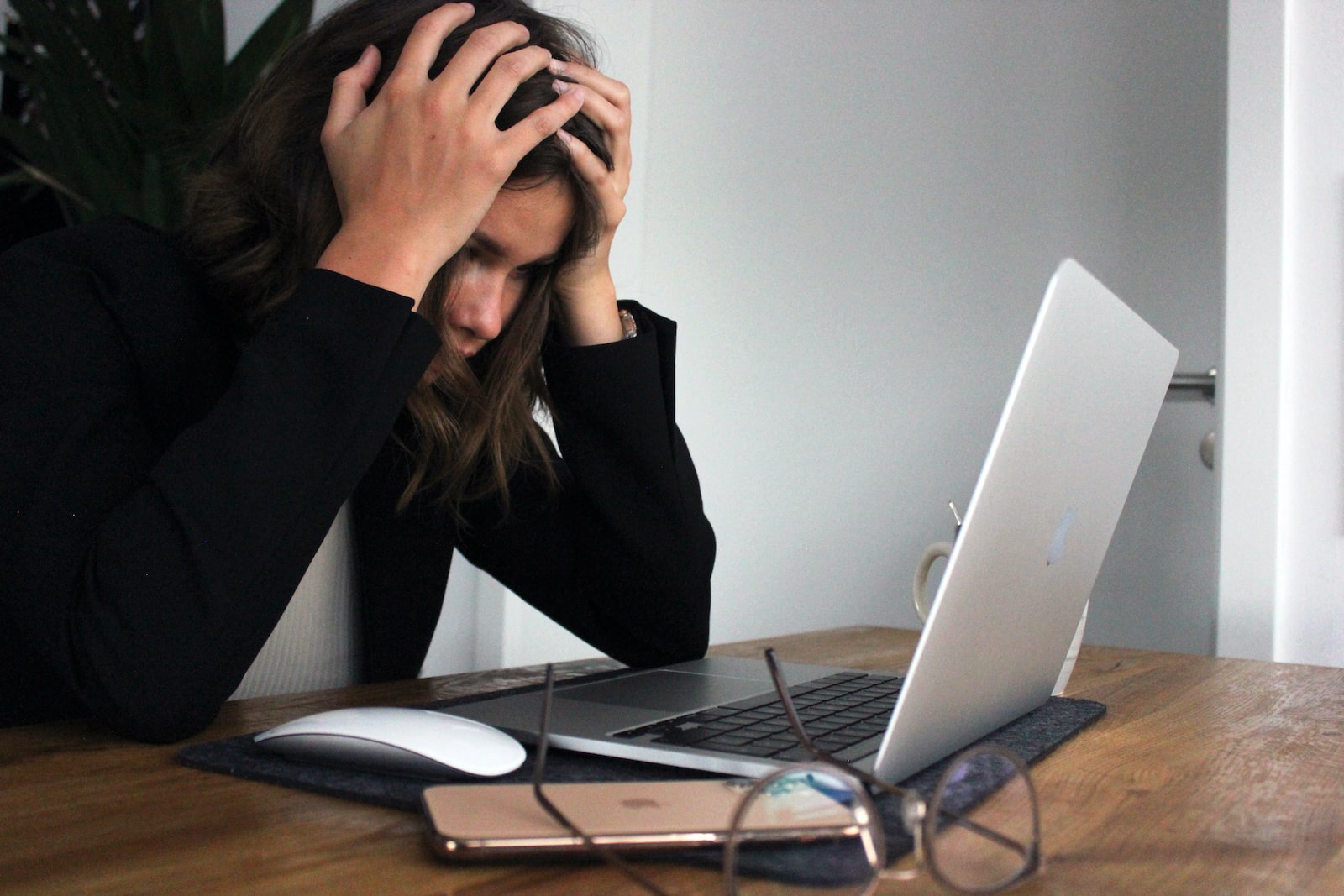 When you get stressed, the brain faces both the chemical and physical changes that affect its functioning, causes physiological effects. When you left with unmanaged over time, the chronic stress can lead to serious problems, such as stomach ulcers, stroke, asthma, and heart diseases. Relieving stress can improve your mood, promote longevity, boost your immune function, and allow to be more productive. Meditation, calling a friend, deep-breathing exercises, going for a jog, taking a warm bath, listening to music, and dancing are some stress-relieving techniques.
5. Eat more Fruits & Vegetables: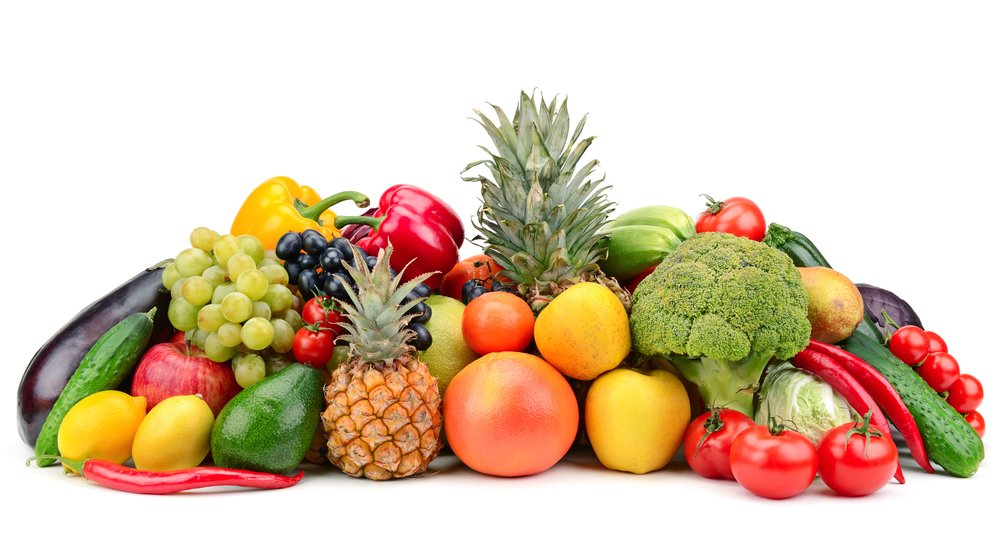 About 90% of Americans do not consume enough fruits and vegetables, despite the fact, the studies show how incredibly they are beneficial to your health. Making it part of your plan by adding them into dishes you enjoy already — toss some extra peppers, olives, onions, or mushrooms on that frozen pizza. Grate carrots, zucchini, or sweet potatoes and saute them along with your lean ground beef. Start by trying to add servings of fruits or vegetables each day and slowly increase the amount until you reach that recommended nine servings of produce per day.
Bottom line on 5 Healthy Habits You Can Start Now:
Healthy habits are simple to develop and may be divided into areas such as exercise, physical well-being, good eating and drinking advice, mental and spiritual well-being.
Exercising in the morning, eating a nutritious breakfast, and getting enough sleep are five healthy habits to adopt right now. Exercise include incorporating exercise into one's everyday routine, using the stairs instead of the lift, and consuming plenty of nutrition.
Breakfast meals should have 20-35% calories and can boost learning, memory, thinking, and creativity. Sleep deprivation can lead to an increase in appetite and a preference for high-carbohydrate and high-fat foods.
Make a peaceful night routine and add fresh fruits and vegetables to dishes like frozen pizza, vegetables, zucchini, and sweet potatoes to improve sleeping patterns.
To do this, begin by adding portions of fruits or vegetables each day and gradually increase the number until they reach the required nine servings of produce each day.
5 Tips to Keep Your Food Fresher for Longer
5 Tips to Keep Your Food Fresher for Longer
To avoid wasting your food, the secret is storage. In order to keep your food fresher for longer and reduce waste, try some simple tips below.
Here are 5 Tips to Keep Your Food Fresher for Longer:
1. Organize Your Refrigerator:
The coldest place in the refrigerator is the bottom shelf. Store your meat yoghurt on the bottom shelf, as packed raw meat should live here. Eggs kept in their egg box. Butter and cheese can go in the warmest parts of the refrigerator. Fruits and vegetables can be placed separately in the drawers. Dairy will stay longer as it doesn't need to be super cold. Prepackaged Condiments contains natural preservatives so can live in the door.
2. Separate Your Fruits and Vegetables:
In the way of filling your refrigerator drawers with piles of vegetables and fruits, the major key is to place the fruits and vegetables separately. apart from each other. Those that need refrigerate keep them apart and those that hold on the counter separate. Fruits liberate plenty of ethylene gas, as a result, the spoilage of vegetables occur rapidly.
3. Keep the Packaging:
Keep your food in their original packaging. If your Fruits and vegetables like carrots and apples come in a plastic bag, make sure to reseal the bag as it keeps it fresher for longer. The packaging also helps protect them from bruising in transit and storage. A shrink-wrapped like cucumber will last nearly three times longer than a non-shrink-wrapped one.
4. Perforation Matters:
The air inside plastic containers such as bags of grapes or strawberry and raspberry cartons is often modified to keep it fresher for longer in your refrigerator and slow down decomposition. Fresh fruits and vegetables need air, so avoid them placing in plastic bags without holes, as it spoiled them faster. Mushrooms should be kept in paper bags in the refrigerator.
5. Don't Refrigerate All Your Foods:
Foods like potatoes, tomatoes, onions, garlic, and bananas will store generally in cool places in your kitchen. Keep tomatoes in a cool region away from heat. Store bananas away from other fresh foods and place potatoes, garlic and onions in cool dark places for a longer shelf life. Food like bread also performs better in a bread box, cupboard or on the counter than in the refrigerator.
Conclusion:
Refrigerator organization is vital since it keeps food fresher and avoids waste. Divide the fruits and veggies and keep them separate, as well as those that are on the counter. Perforation is important because the air within plastic containers is altered to keep it fresher and to limit decomposition. Refrigerate just potatoes, tomatoes, onions, garlic, and bananas, since they will keep in chilly areas.
5 Common Foods to Burn Belly Fat
5 Common Foods to Burn Belly Fat
Belly fat is very stubborn fat of the human body. It not only makes you unattractive but also increases the risk of blood pressure, diabetes, and liver diseases.
There are many ways to burn your belly fat and improve your posture like gym, running, swimming and other exercises. But they are difficult and take a lot of time to burn your tummy fat.
Here are 5 Common Foods to Burn Belly Fat:
1. Green Tea:
Green tea is very healthy and contains antioxidants and nutrients that have a powerful effect on your body. It helps to reduce your fat and give you a flat tummy. If you take 2 to 3 cups of green tea with lemon daily helps will help to burn fat around the tummy.
It also helps to lower the risk of cancer, improve brain function, improves metabolism, relieve stress and burn calories which help in fat loss and gives you a flat tummy.
2. Almonds:
Almonds are very popular tree nuts which are very healthy and nutritious. They are very helpful to reduce your tummy fat. They are rich in omega and contain a high amount of protein, Vitamin E and fiber help to improve your digestion and boost metabolism.
It is very helpful to prevent heart diseases, boost memory, maintain skin, reduces your weight and also helps to burn tummy fat.
3. Tomatoes:
Tomatoes are very helpful to burn the belly fat. In tomatoes, the presence of 9-oxo- ODA compound reduces the lipids in the blood and burns the belly fat.
They are also very helpful to improve metabolism and eyesight, fight against wrinkles and cancer and reduces blood pressure cholesterol in the body.
4. Apple Cider Vinegar:
It is one the most famous vinegar and has a lot of benefits. One of the important benefits is that it is very helpful to reduce the tummy fat. It decreases the water retention and removes toxins from the body.
It helps to kill dangerous bacteria and beneficial for poor digestion. Some of the exercises and these foods will help you burn and reduce your tummy fat fast.
5. Papaya:
Papaya is great food for burning your tummy fat. Eating papaya in breakfast gives you many benefits. It helps better digestion, improves the immune system, prevents cancer and better for heart health.
In papaya, the presence of papain enzyme helps to break food fast, lower cholesterol and burn your fat.
Conclusion:
Green tea, almonds, tomatoes, apple cider vinegar, papaya, and lemon are five typical meals for burning abdominal fat.
Green tea includes antioxidants and minerals that have a profound effect on the body, whilst almonds are high in omega-3 fatty acids and contain a lot of protein, Vitamin E, and fiber.
Tomatoes include the 9-oxo-ODA molecule, which lowers blood lipids and burns belly fat. Apple cider vinegar offers several health advantages, including decreasing water retention, eliminating toxins from the body, and lowering blood pressure and cholesterol.
Lemon also helps to burn fat around the stomach, lessen the risk of cancer, increase cognitive function, metabolism, relieve stress, and burn calories. Papaya is an excellent meal for reducing belly fat.