Mortgage Loan Documentation: Understanding Your Options to Make a Wise Decision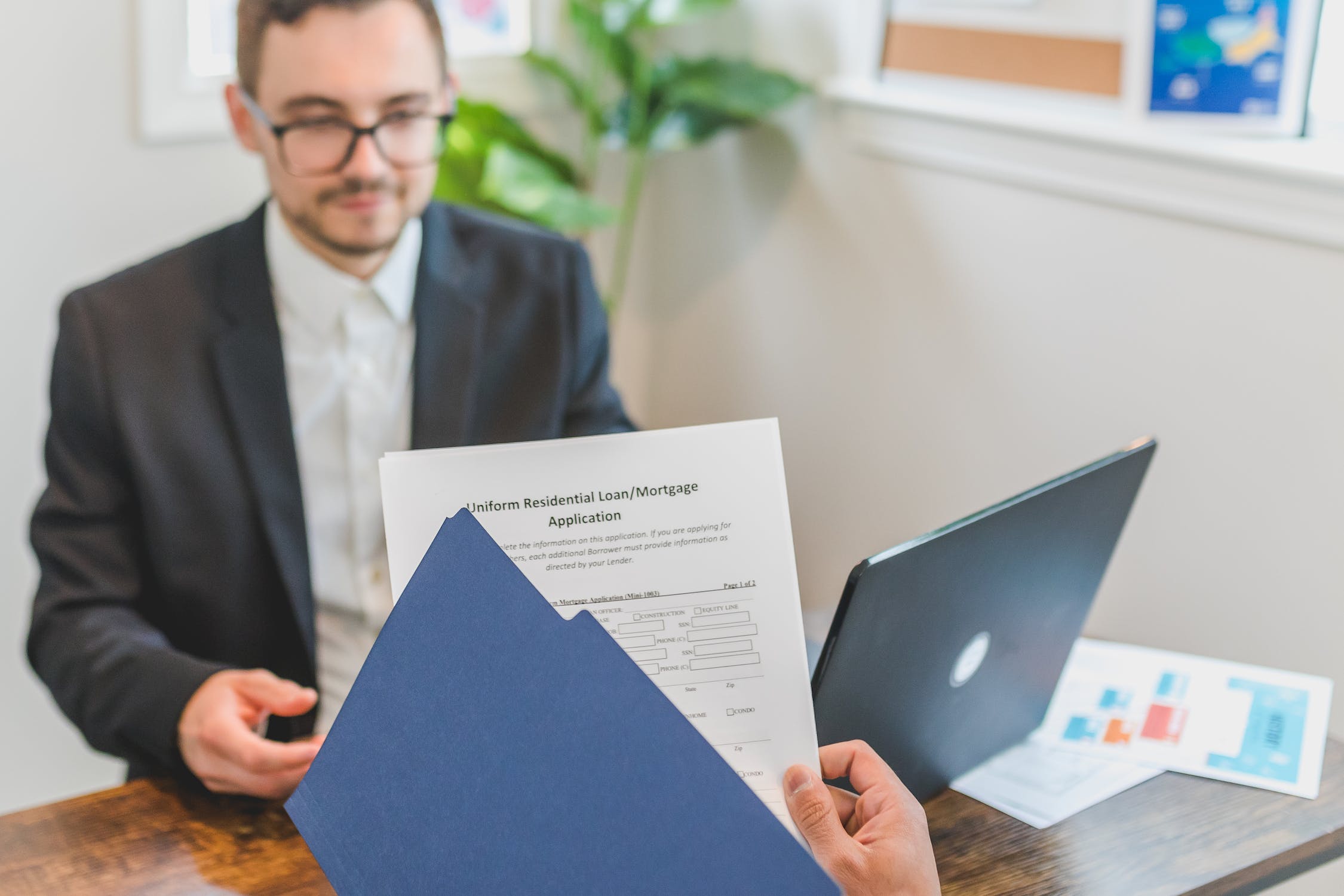 When you are looking for mortgage products to buy a rental property, mortgage loan documentation should be your first stop. Yes, you are right—mortgage paperwork is not exactly the most interesting topic in the world, but it is important to have a basic understanding of mortgage loan documents before getting into real estate investing.
Let us dig deep and take a look at what mortgage loan documentation is all about to help you make a wise decision when financing your investments.
Importance of Mortgage Loan Documentation
Documentation is an important part of the mortgage process, as it contains important legal information that you should understand before proceeding with the purchase. The mortgage documents include agreements, disclosures, and other terms and conditions that define the relationship between you and your lender.
Having loan documents explained by an expert is essential to the success of your investment. You should read all mortgage loan documents carefully and make sure you fully understand them before signing anything.
Mortgage loan paperwork can be complicated, it is also always a good idea to consult with a lawyer if you are unsure about any of the language in the documents.
Loan Documents Explained
In a nutshell, mortgage loan docs are the collection of legal papers that outline the financial agreement between you (the borrower) and your mortgage lender. These documents contain everything from interest rates to repayment terms and will help protect both parties involved in case something goes wrong down the line.
Mortgage loan documents are written in "legalese" and have a lot of technical terminologies which can be hard to understand. It's important that you read through the documents carefully and ask questions if something is not clear.
7 Customary Mortgage Loan Documents
When it comes to mortgage loan documentation, there are a number of essential documents that you need to understand. Here is a breakdown of the most common ones, so you know what to expect.
1. Promissory Note
This document is a legal agreement between you and the lender, outlining the repayment terms of the loan including interest rates, payment due dates, and any applicable late fees or penalties for missed payments. In a way, this document is like a contract that you must sign and agree to.
In case of defaults, this document serves as proof that you have agreed to the mortgage terms, and thus, you can use it in court to defend yourself.
2. Mortgage Loan Agreement (MLA)
The MLA also lays out all of the conditions of the mortgage loan, such as loan amount, interest rate, mortgage term, mortgage type, and other key details. This document is legally binding and must be signed by both parties in order for the mortgage to become active.
3. Mortgage Deed
This documentation for a home loan is also known as Security Agreement or Trust Deed, and it evidences the mortgage loan. The mortgage deed states that you are giving up certain rights of ownership in exchange for your mortgage lender's money.
In this document, the mortgage lender will be identified as the "trustee" and you will be identified as the "borrower." This document outlines the terms of the loan including repayment schedule, interest rate, and other conditions like late fees and penalties if payments are not made on time.
4. Property Appraisal Report
All mortgage loans require a thorough property appraisal report before they can be approved. This report determines the current market value of the property and is used by mortgage lenders to determine how much they are willing to lend.
The mortgage lender will also use this report to assess any potential risks associated with the loan, and it is important that you read through this document carefully and ensure all of the details are accurate.
5. Truth in Lending Disclosure Statement (TILA)
This is one of the documents required for loan applications by law that also explains the terms of the loan to you as a borrower. The same as the MLA, this document must be signed by you and the mortgage lender in order for the loan to become active.
The TILA includes details such as the mortgage rate, loan amount, any fees or charges that might be included, and how much your mortgage payment will be each month. For the lender, this document also allows them to comply with consumer protection laws.
6. Security Instrument
Also known as the deed of trust, this credit documentation gives your lender the right to take ownership of your property if you don't make payments on time. In most cases, the mortgage lender will require you to enter into this agreement in order for the mortgage loan to be approved.
This document also outlines the conditions of your mortgage loan, such as repayment terms and interest rate, so it is important that you read through it carefully before signing.
7. Good Faith Estimate (GFE)
This one provides an estimate of the mortgage loan closing costs. It serves as an agreement between you and the lender and can be used to compare different mortgage lenders in terms of their fees and charges.
By reviewing this document, you can gather information on any applicable points or origination fees that may not have been included in the original loan agreement.
Types of Loans for Rental Property Investments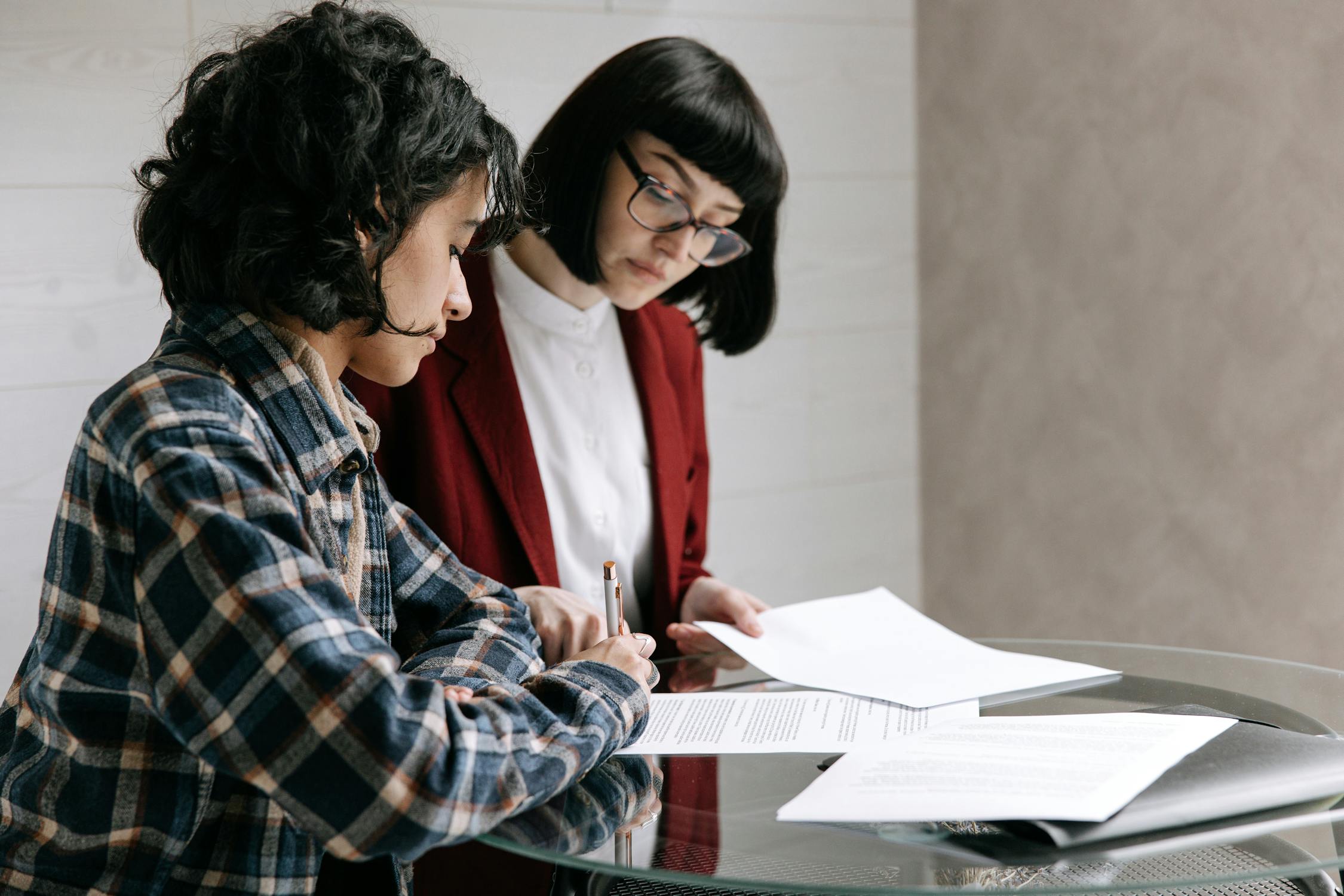 As a rental property investor, you will be glad to know that there are several mortgage options that you can choose from.
Full Doc Loans
As the name suggests, full-doc loans are mortgage loans that require full documentation of your income, assets, and debts. These types of mortgage loans usually have lower interest rates and more favorable terms for the borrower.
However, these types of mortgages can be more difficult to get approved for. By researching detailed information about full doc loans, you can make sure that you get the financing option that best suits your needs.
Debt-Service Coverage Ratio (DSCR) Loans
DSCR loans are a great option for rental property investors who have trouble qualifying for traditional mortgage loans because they require less documentation. They require you to provide proof that your rental income covers all mortgage payments, including principal, interest, taxes, and insurance.
This means that you will need to submit detailed information about the revenue generated by your target rental property as well as proof of expenses such as mortgage payment, maintenance costs, and other related fees.
Bank Statement Loans
These are designed to provide mortgage options for self-employed borrowers. With this type of mortgage loan, you only need to submit your bank statements as proof of income. This means that you do not need to provide documents, such as tax returns or pay stubs, in order to qualify for the mortgage loan.
The amount that you can borrow with a bank statement mortgage loan will depend on the number of months and the total amount of deposits in your bank statements.
Government-Backed Loans
If you're looking for mortgage options with lower interest rates and more favorable terms, then these loans might be the right choice for you. These loans are backed by either the Federal Housing Administration (FHA), the Department of Agriculture (USDA), or the Veterans Affairs (VA).
Government-backed mortgage loans often require less money down, have lower interest rates, and offer more flexible guidelines than traditional mortgage loans. However, these mortgages typically come with mortgage insurance premiums that you will need to factor into your overall mortgage costs.
Conventional Mortgage Loans
Of course, we have the classic mortgage loan option. Conventional mortgage loans are the most common type of mortgage in the market and typically require a minimum down payment of 20%. These mortgage loans come with fixed or adjustable interest rates and usually allow you to secure up to 80% of your home's value. They are also more flexible than government-backed mortgage loans when it comes to credit score requirements and other qualifications.
Apparently, there are mortgage loan required documents that you must complete before your loan is finalized. So, take the time to review all the documentation needed for each of these products before signing any dotted lines—it could make a world of difference when it comes time to close on your loan!
Important Steps to Get the Best Loan Option for Your Needs
Regardless of the type of loan you are taking out, you would want to ensure that you get one with the best terms and conditions possible. Here are some helpful steps to take.
Perform a thorough assessment of your current financial situation. It is important to review your credit score, mortgage repayment history, tax returns, and other essential documents before applying for any mortgage loan.

Shop around different mortgage lenders and compare rates. Do not settle for the first lender you come across—it pays to do some research!

Understand all of the mortgage loan requirements before signing anything. Read the entire mortgage document carefully so that there are no surprises later on.

Consider whether refinancing might be a better option if you qualify for lower interest rates or more favorable terms.  Keep in mind that closing costs may apply when refinancing, so make sure you factor this into your decision-making process.

Keep in mind that mortgage loan rates change often so it is important to check back from time to time if you want the best deal possible.
With some due diligence, you can be sure to get the mortgage loan that best suits your needs. By following these steps, you will be on your way to becoming a savvy rental property investor in no time.
Final Words
Mortgage loan documentation can be complicated, and understanding them is essential if you want a smooth and successful investment experience. Make sure you read through all documents carefully before proceeding with the purchase. And, do not hesitate to ask questions or consult with a lawyer if something is not clear.
For more fresh real estate news, tips, and information, you can also check out the other articles on our site. Happy investing!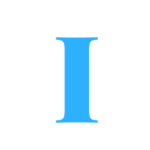 A blog which focuses on business, Networth, Technology, Entrepreneurship, Self Improvement, Celebrities, Top Lists, Travelling, Health, and lifestyle. A source that provides you with each and every top piece of information about the world. We cover various different topics.