Jordan: The Inspiring Quotes That Will Motivate You"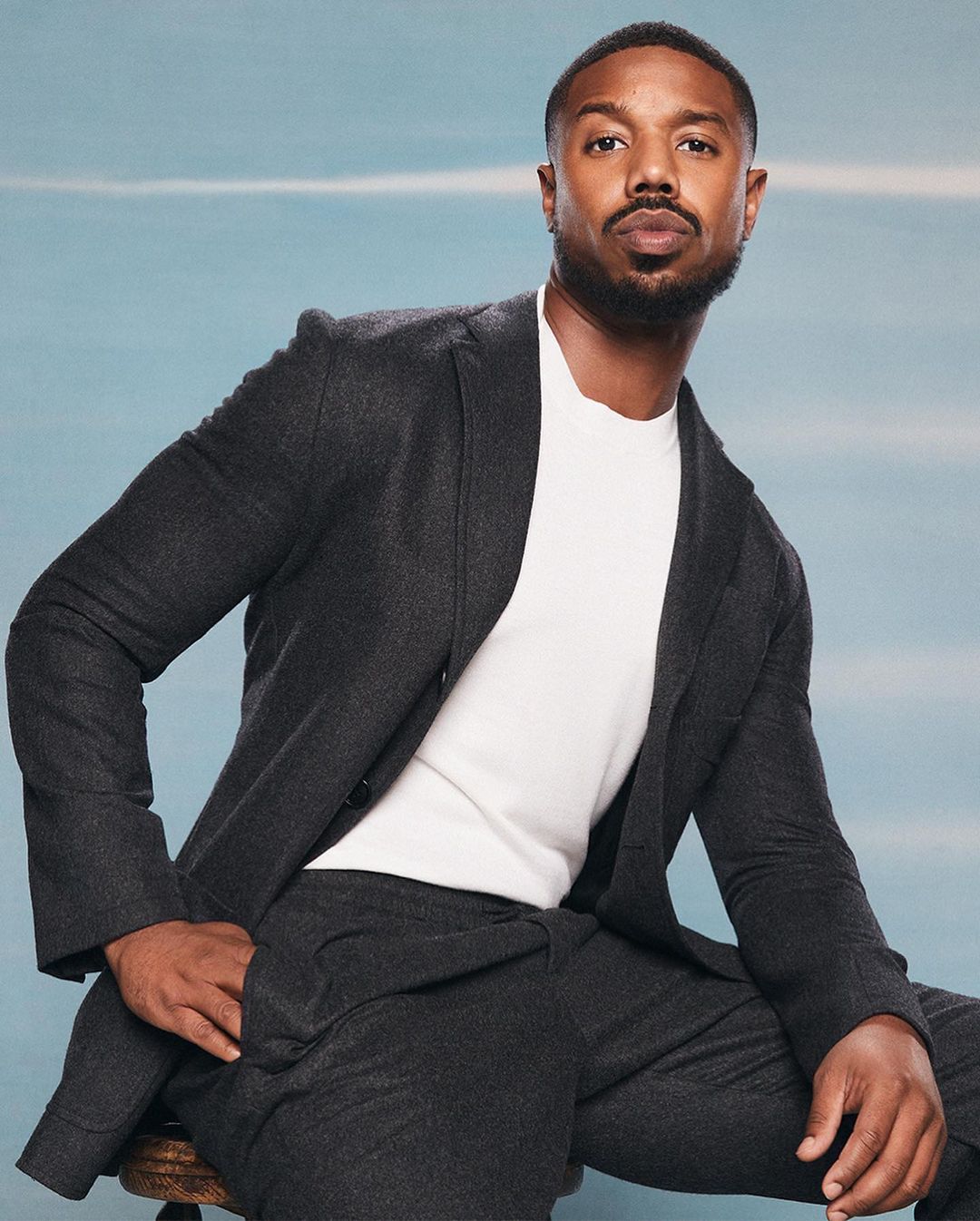 INTRODUCTION
One of the most influential young actors in Hollywood is Michael B. Jordan. He began acting in NBC's "The Wire" as a youngster and has since gone on to feature in blockbuster films including "Fruitvale Station" and "Creed." The most striking thing about Jordan is his dedication to leveraging his fame to motivate others.
He established the Michael B. Jordan Foundation, which aims to inspire young people from underprivileged backgrounds, in addition to his job as an actor. He frequently shares encouraging remarks with his followers on social media. Jordan is an inspiration to young people everywhere, and his commitment to greatness and empathy for others never fails to move us.
Personal life
Since 2006, Jordan has lived in Los Angeles. He believes himself to be spiritual because he was raised in a religious family. He bought a house in Sherman Oaks, where he is currently residing with his parents. Jordan enjoys anime as well, especially Naruto: Shippuden and the Dragon Ball series.
The comedian Steve Harvey's daughter Lori Harvey, a model, and the actor started dating in November 2020. In a December 2021 interview with The Hollywood Reporter, Jordan said that Harvey had helped him "finally find what love was." The pair declared the end of their relationship in June 2022.
Motivational sayings that apply to Jordan and others.
Michael B. Jordan is swiftly rising to the top of the acting world. after making significant film appearances in films like Creed and, most recently, as the antagonist Killmonger in the blockbuster Black Panther.
He was raised in one of the most challenging environments in the United States, in Newark, New Jersey. He overcame obstacles, put in a lot of effort, and succeeded by being fixated on acting, which was his love.
"I've never been the guy to hype myself up. It's just not my thing." –Michael B. Jordan
"I think everyone starts in the mailroom at some point! It's a rite of passage. Your boss has to throw something at you and order you around for at least two years." – Michael B. Jordan
"So you tell yourself to just do the work and disconnect, because you have no controlover the outcome." – Michael B. Jordan
"Sometimes you're overthinking, you convince yourself to get out of it and you're like, 'ah I shoulda did that!' You can't live life with regrets. Sometimes you just gotta indulge. But in the same breath, you gotta have restraint and self-control too." – Michael B. Jordan
"Be collaborative. I've had some of my best experiences with directors who were able to sit down and have a conversation and ask me what I thought." – Michael B. Jordan
"I want people to leave the theatre and think, 'How can I be a better person?' That's the only way things are going to improve." – Michael B. Jordan
How Jordan's work ethic and mindset has helped him to achieve his goals.
Jordan has accomplished his goals because to his strong work ethic and attitude. Jordan put forth a lot of effort and never gave up on his goals. He spent hours upon hours honing his basketball skills when he was younger. And he continued to improve his game even while he wasn't playing basketball.
He was likewise adamant about playing at his highest level. He became one of the top players in the world as a result of his tenacity. Throughout his career, Jordan has managed to stay motivated and focused because to his work ethic and attitude.
Jordan has always been able to overcome challenges by being persistent and maintaining an optimistic outlook.
CONCLUSION
The statements from Jordan are encouraging and motivational, to sum up. They can assist you in overcoming whatever challenges you may be dealing with. Jordan is the best place to turn if you need some motivation. You will feel more confident and unstoppable as a result of his comments.
Read one of Jordan's words the next time you're sad or need some inspiration. They will assist in getting you up and going again.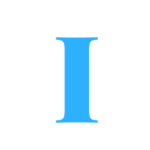 A blog which focuses on business, Networth, Technology, Entrepreneurship, Self Improvement, Celebrities, Top Lists, Travelling, Health, and lifestyle. A source that provides you with each and every top piece of information about the world. We cover various different topics.