7 Health Benefits of Eating Dry Fruits
7 Health Benefits of Eating Dry Fruits
Dried Fruits are the fruits that have had most of the water content removed through drying methods. Most common types are raisins, figs, dates, prunes, and apricots. I will tell you about 7 Health Benefits of Eating Dry Fruits. Dried fruits suggest some benefits over fresh fruits.
Dried fruits should be eaten in order to maintain your weight as they contain notably extra calories per serving than the fresh fruits.These contain essential minerals, vitamins, phytonutrients, antioxidants and fibre, which are beneficial for your health. However, dried fruits have lost a small percentage of vitamins during the dehydration process, as compared to fresh fruits and, it's best to use standard serving sizes, as a 1/4 cup of dried fruit and 1 cup of fresh fruit.
These fruits can be preserved for a longer period. They can be a handy snack, particularly on long trips, where refrigeration is not available, it would provide them with needed proteins and fat. Dehydration of fresh fruits finally, causes some of the vital nutrients to become more concentrated. Dry fruits also provide stamina before exercise, thereby are usually suggested by fitness experts, as help in increasing metabolic rates.
Here are the 7 Health Benefits of Eating Dry Fruits:
1. Nutrient Density: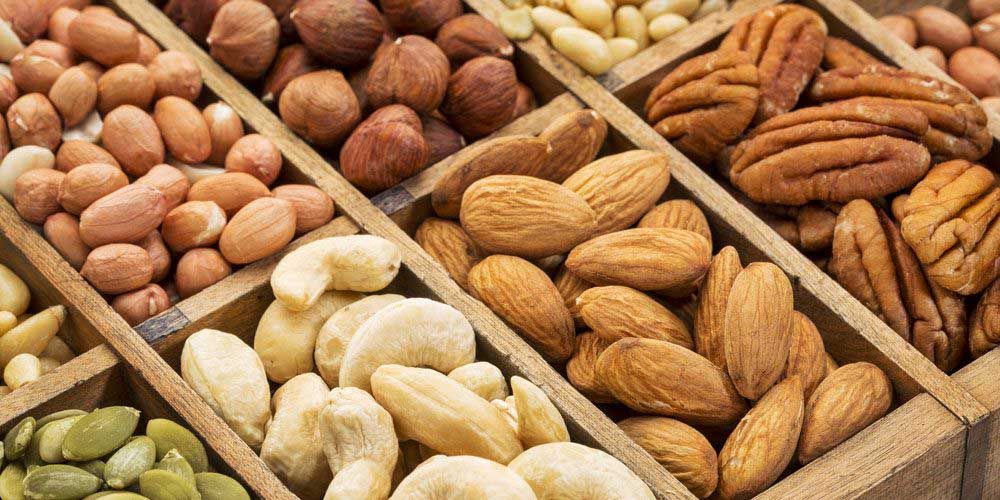 Dried Fruits are healthy, nutrient-dense foods.  According to The Academy of Nutrition and Dietetics, a nutrient-dense food has an excessive quantity of vitamins, minerals and other health-promoting compounds with comparatively few calories.
2. High Fiber:
Dried fruit basically contains a plenty of fibre. By weight, dry fruit is highly rich in fibre up to 3.5 times of fresh fruit. Thus, one serving can supply a vast percentage of the daily intake of many vitamins and minerals, such as folate. Fiber helps in keeping your digestive system running smoothly and in well-ordered.
3. Antioxidants:
Dried fruits are high in phenolic antioxidants, which have several health benefits. Polyphenol antioxidants are related to health benefits like in improving blood flow, better digestive health, reduced oxidative damage and decrease the risk of many harmful diseases.
4. Fat and Calories:
Dried fruits contain very less amount of fat. They also have significant calories per serving, making them a healthy natural source of energy for athletes. They are the amazing supplement for people, who healthfully seeking to gain weight.
5. Iron Rich:
Dry fruits are very rich in iron. Iron is a very important mineral for our body. It is a part of blood cells in the body. The most important purpose of iron is to carry oxygen from the lungs to the muscles and other organs of the body.
6. Potassium Rich:
Dry fruits contain a very high amount potassium. Potassium is an essential nutrient which is used to control and maintain the fluid and electrolyte balance inside the body. The current daily value for potassium is 3.5 gm.
7. Good for Skin:
Dry fruits are very helpful to maintain and make your skin healthier. They are packed with various amount of vitamins, essential fats and nutrients to keep skin healthy and fit. They also have much skin benefits and they are the core ingredient of beauty products.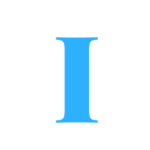 A blog which focuses on business, Networth, Technology, Entrepreneurship, Self Improvement, Celebrities, Top Lists, Travelling, Health, and lifestyle. A source that provides you with each and every top piece of information about the world. We cover various different topics.