"Don't Call Him Dawson Anymore: James Van der Beek Is a Serious Actor"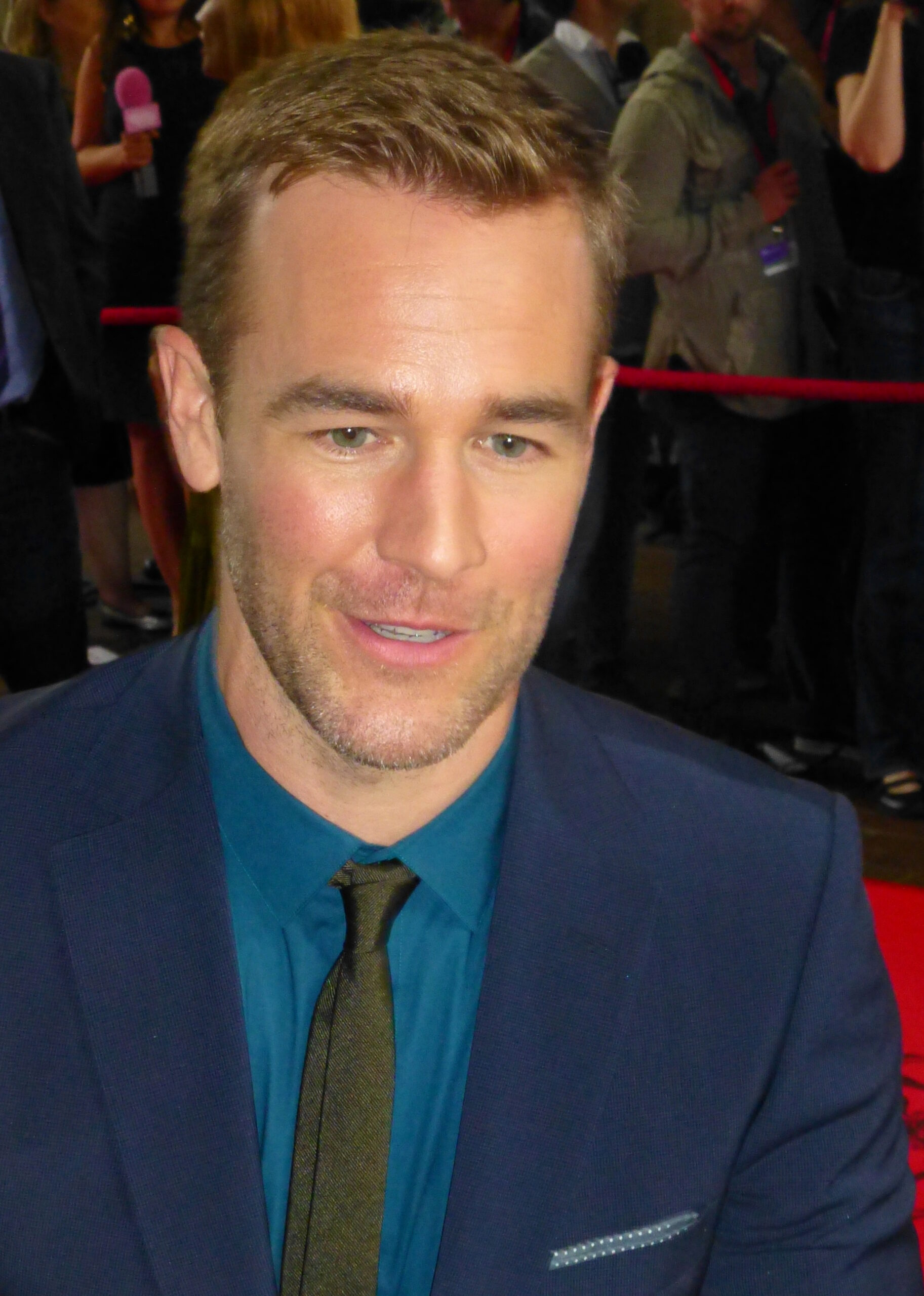 INTRODUCTION
James Van der Beek's Resurgence
James Van der Beek is back and better than ever. The former Dawson's Creek star has been quietly making a name for himself in recent years with a string of critically acclaimed roles in shows like Don't Trust the B— in Apt. 23 and What Would Diplo Do?
But it was his turn as a creepy, stalker-Ish version of himself on the hit show Bojack Horseman that finally got people talking about him again. And now, with a new lead role in the upcoming Showtime series, Kidding, Van Der Beek is proving that he's here to stay.
James Van der Beek is a Hollywood actor who has had a successful career in television and films. However, after he starred in the Dawson's Creek TV series, his career took off. Four years after the show ended, Van Der Beek has shifted his focus to film and stage roles.
In an interview with The Hollywood Reporter, Van Der Beek revealed that he had changed his name to David since the show ended.
How Dawson's Creek led to Van der Beek's downfall
James Van der Beek is an American actor who is best known for his roles as Dawson Leery in the WB series Dawson's Creek and as Joshua "Josh" Davies in the ABC Family series Greek. In addition, he has appeared in the films Varsity Blues, The Rules of Attraction, and Auto Focus.
Why he's been successful in recent years
Van Der Beek's recent successes can be credited to his hard work, dedication, and ability to take on new challenges. After starring in the hit TV series "Dawson's Creek" in the late 1990s and early 2000s, Van Der Beek took a break from acting to focus on fatherhood.
When he returned to Hollywood, he starred in the short-lived TV series "Don't Trust the B- in Apartment 23" and landed a role in the Academy Award-winning film "The Wolf of Wall Street." Most recently, he starred in the Golden Globe-nominated series "What Would Diplo Do?"
He's Married to a Fellow Actress
James Van Der Beek is a talented actor who has had an impressive career. He is known for his roles in Dawson's Creek, Gilmore Girls, and Don't Call Him Dawson Anymore. Recently, he has been focusing on his acting career and has starred in a number of successful films.
He is also working on a new television series called Rush, which is set to air this fall. James Van Der Beek is a serious actor who is poised to continue his impressive career.
James Van Beek and his wife, Kimberly Brook, were married on August 1, 2010. It was a beautiful ceremony at the bride's family home in Door County, Wisconsin. The couple met while attending St. Norbert College and began dating in their junior year. They both knew they wanted to spend the rest of their lives together and were excited to finally tie the knot.
The wedding was attended by close friends and family members, many of whom travelled from out of state to be there. The day was perfect, with sunny skies and a cool breeze blowing in off of Green Bay. After the ceremony, everyone enjoyed a reception filled with good food, drinks, and dancing.
James and Jackie are now starting their new life together as husband and wife. They are looking forward to spending many happy years together.
First Marriage and Divorce
Van Der Beek was previously married to actress Heather Ann Mccomb from 2003 until their separation in April 2009. She is her fellow actor. In a joint statement released to People magazine, the couple said, "After much soul searching and consideration, we have decided to separate."
CONCLUSION
Van Der Beek is a serious actor. He has proved himself with his work in "The Rules of Attraction" and "The Education of Charlie Banks." In the latter, he played a tough kid from the Bronx who is sent to a prestigious boarding school.
Van Der Beek researched the role by spending time in New York City and talking to kids who had gone to boarding school. He says he wanted to get as close to the real thing as possible.