10 Easy Steps to get more Creative ideas
10 Easy Steps to get more Creative ideas
The skills and talent are very important when it comes to thinking about creativity and Creative ideas. The modern world called creativity as a natural gift. Creativity is a thing to be learned, practised and build, just like the other things. It is a talent that needs regular practice to solve life's problems as well as discover new things and its opportunities. I will tell you about 10 Easy Steps to be more Creative.
If you want to build your creativity, here are 10 Easy Steps to get more Creative ideas:
1. Be Aware and open:
If you want to get Creative ideas you must aware and know what is happening around you. Creative people are always ready to look for possible solutions. It can be done by becoming more aware, open and practicing mindfulness.
2. Choose the Creative Environment:
It is the reality that every person in the world can be creative. You simply need the right place or environment and support to be creative to get a Creative idea. You have seen the kids full of creative energy because they don't have fear of failure or criticism. You have to be bold and spend time with those people who are creative and who give you courage and confidence.
3. Think new ideas:
You should make your mind focus and think about new Creative ideas or combine ideas in a particular manner. Look for new things, combine them or break them to get ideas. See relationships between disparate things, make useful association among ideas.
"Creativity is the ability to see relationships where none existed."Thomas Disch.
4 .Do what you like:
If you want to become creative and get Creative ideas, you should do those things which you like and gradually you will see new ideas coming in your mind. Facing a creative challenge enables you to go for solutions to problems.  That's where your creativity starts-either sink or you swim.
5. Ask new questions:
Any idea you have is something you pulled out of your memory which means that you have excellent ideas, you got a very helpful information from your mind and used it. That means that whenever you think about an issue differently, you ask your mind a question. People with creative mind think about problems from different aspects. The more different question they ask, the more creative ideas they get.
6. Start Drawing:
Drawing or sketching is a very helpful way to make your mind constructive and save your memories. Start drawing whenever you are free with a cup of coffee. The more you will draw, the more you will get new imaginations and ideas.
7. Go for a walk:
You should go for a walk in the park, walking will allow you to visualize the things which will help you a lot. Consider your problems from different aspects. The physical movement has been shown to have a positive effect on creative thinking.
8. Play with toys:
Playing with toys is very helpful for building new connections. Many creative design firms give confidence to employees to keep toys on their table. Building something with your hands can just the creative jolt you need.
"I'm not the least bit self-conscious about my toy collection," Sawyer says.
9. Eat Less:
Eating less will help you to make your mind active and it will you to concentrate on your goals and ideas. Heavy eating makes your mind lazy and stops from generating new ideas and make it difficult for you to focus on your ideas and targets.
10. Think deeply: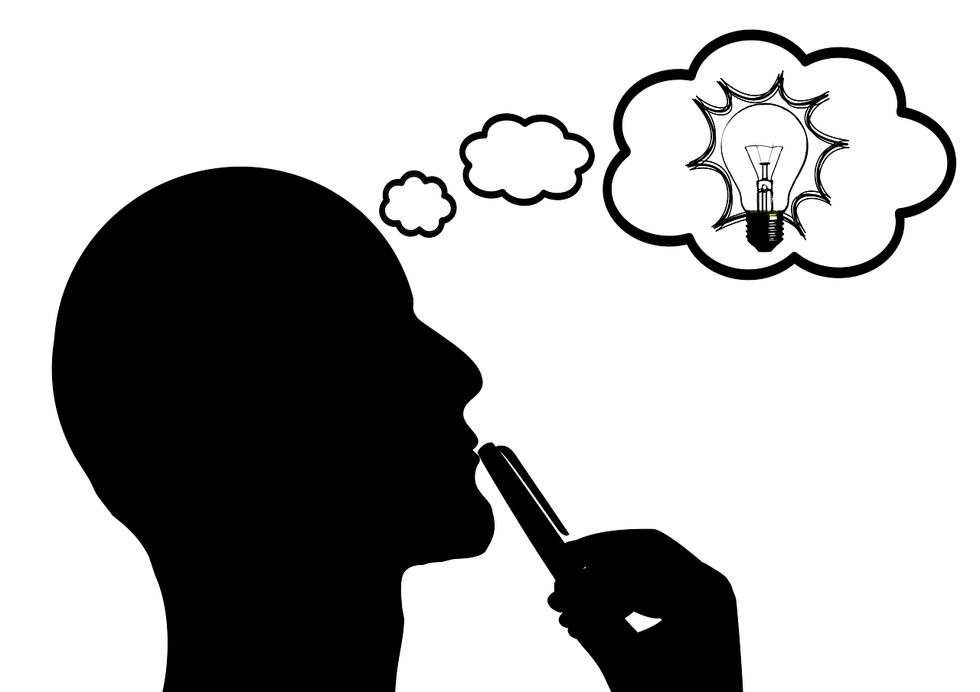 For getting new ideas you have to think deeply and with full concentration. Great creative breakthroughs only occur when we have focused and concentrated sufficient attention on our goal. These are the 10 Easy Steps to get more Creative ideas. Wish you best of luck!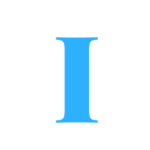 A blog which focuses on business, Networth, Technology, Entrepreneurship, Self Improvement, Celebrities, Top Lists, Travelling, Health, and lifestyle. A source that provides you with each and every top piece of information about the world. We cover various different topics.