Do What You Can, With What You Have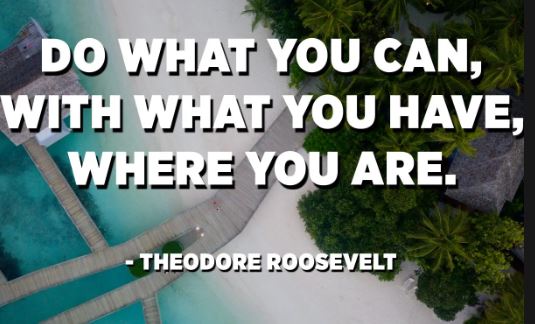 INTRODUCTION
Why it's important to do what you can with what you have
It's not about what you have, it's about what you do with what you have. Many people go through life feeling like they need more than they have. The truth is, you can do a lot with what you have if you use it in the right way. You don't need a lot of money to make a difference in the world.
You don't need a lot of possessions to be happy. All you need is to use what you have to make a difference in your own life and the lives of those around you.
When you focus on using what you have, instead of constantly wanting more, you open yourself up to new opportunities and experiences. You learn to be content with what you have and find happiness in simple things. You also become more creative and resourceful, which can come in handy when faced with difficult challenges.
The power of perspective: Seeing the good in every situation
There is a power in perspective. The ability to see the good in every situation, no matter how bad it may seem. It is a power that can change your life. When you are able to find the good in everything, even the bad, it changes your outlook on life. You become happier and more positive.
You find that you are less stressed and more content. You start to see the world in a different light. This power of perspective is something that we should all strive for. It is not always easy, but it is worth it.
Making the most of your situation
No one ever said life would be easy. In fact, it's quite the opposite. We all go through tough times, but that doesn't mean we can't make the most of them. Here are a few tips on how to make the best of your situation:
Stay positive. This may be difficult, but it's important to stay positive and have hope. When you're feeling down, it's hard to see the light at the end of the tunnel, but it's there nonetheless.
Don't give up. Don't give up on yourself or on what you're fighting for. Everything is worth fighting for, so don't give up until you've given it your all.
Lean on your support system. This is the most important piece of advice I can give you. Your support system is the one you need to hang onto during your darkest times, and they will be there for you every step of the way. 4. Stay positive even when things aren't going well.
Locating hope in little things
The little things serve as a constant reminder that there is hope even in the darkest of circumstances. The first rose blossom in the spring, a baby's giggle, or a beam of sunshine on a gloomy day may all add a little brightness to our lives. If we search for it, we may find hope even when everything appears to be going wrong in the little things.
It's easy to get wrapped up in our own problems and lose sight of the good in life. But when we take the time to appreciate the small things, it can help us through tough times and give us the strength to keep going.
So next time you're feeling down, take a few minutes to appreciate the simple joys in life. They may not solve all your problems, but they'll help you keep your head up and your heart open to hope.
CONCLUSION
In conclusion, it is important to do what you can with what you have. You may not have all the answers, but by taking small steps and using the resources you have, you can make a difference. So don't be afraid to get started – just do your best and keep moving forward.
One of the most important things to remember in life is that you have to do what you can, with what you have. It doesn't matter if you think your situation is bad or not good enough, because you can always make the best of it. Just think about all of the people who have gone through worse and made something of themselves. You can too.
It's also important to be grateful for what you do have. Even if your life isn't perfect, there are probably a lot of things to be thankful for. Being grateful makes it easier to be positive and happy, even in tough times.
So don't get down on yourself, and don't give up. Do what you can, with what you have, and be grateful for it all.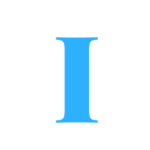 A blog which focuses on business, Networth, Technology, Entrepreneurship, Self Improvement, Celebrities, Top Lists, Travelling, Health, and lifestyle. A source that provides you with each and every top piece of information about the world. We cover various different topics.