Dell Launches World's First Wireless Charging Laptop
Dell Launches World's First Wireless Charging Laptop
On Tuesday Dell announced its Latitude laptop 7285, which is the first wireless charging laptop in the world. It's charging features added an extra cost.
Cost:
The company told that the latitude laptop 7285 12 inch is available on the website at a cost of $1,199.99 and the cost of wireless charging keyboard and mat is about $549.99.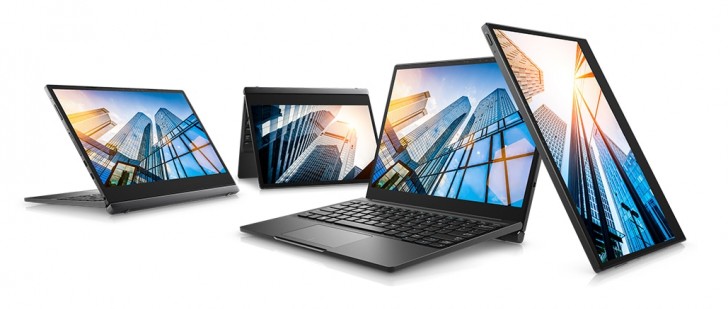 It is the same idea to wireless charging smartphones, where you can wirelessly charge a smartphone onto a mat.This concept is not much benefit, still, you will need to charge laptop where the wireless charging mat is placed.
Don't use on a metal surface:
The charging mat is not designed to be used on a metal surface as the technology involves magnetism. You will need to place it on a 2-inch non-metallic stand to use wireless charging mat on a metal surface.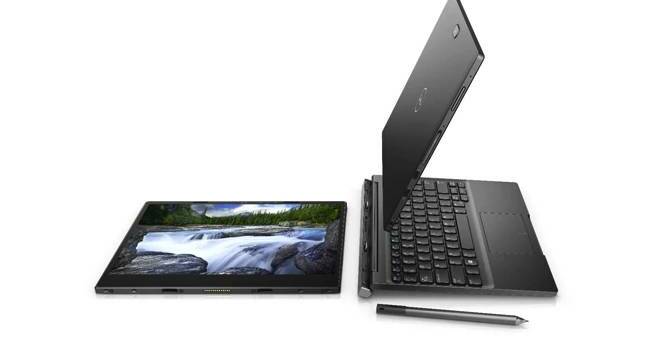 Specification:
The latitude 7285 12-inch 2 in 1 regarded as a typical type slab. The PC's Intel Core i5 or Core i7 Cpu, 128 GB or 256 GB SSD, 8 or 16 GB of memory, 2880×1920 touchscreen that can be detached from the keyboard so you can also use it as a tablet.
This wireless charging device is not quite the wireless future but it is a step in that direction.