Facebook Live Group Video Chat Feature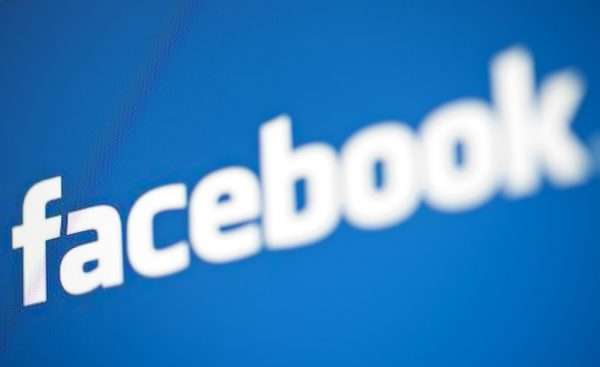 Facebook Live Group Video Chat Feature
Facebook is now going to duplicate another application, after copying the biggest feature of snap chat to make Instagram stories, House Party, a group video chat application that rose from the ashes of a meerkat. The Bonfire application was recently shown for employees.
A Facebook spokeswoman said, "We don't have anything to share at this time."
The Houseparty is an application which notifies a user's friends when they open the application, inviting them to hang out virtually on their mobile phones.
The application is very popular among the teenagers and by Nov 2016 it had 1.2 million users sit for 20 million minutes a day using this application.
Facebook become worried that the new app is growing very quickly among the teenagers that's why the company first get the snap chat features and now moving to clone its most distinctive features. And while the firm seems to have struck gold with Instagram stories, its refined take on ephemeral public posts of snap chat, such type of products in the Facebook main application and in Facebook Messenger has increased a little enjoyment among the Facebook users.
Bonfire is not only a single video application Facebook is pursuing. Employees have also seen an application which is called as 'Talk'. The app is designed to encourage the teenagers to connect and communicate with their relatives and grandparents using the video chat.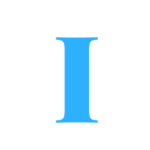 A blog which focuses on business, Networth, Technology, Entrepreneurship, Self Improvement, Celebrities, Top Lists, Travelling, Health, and lifestyle. A source that provides you with each and every top piece of information about the world. We cover various different topics.