How to Let Go of the Past and Move Forward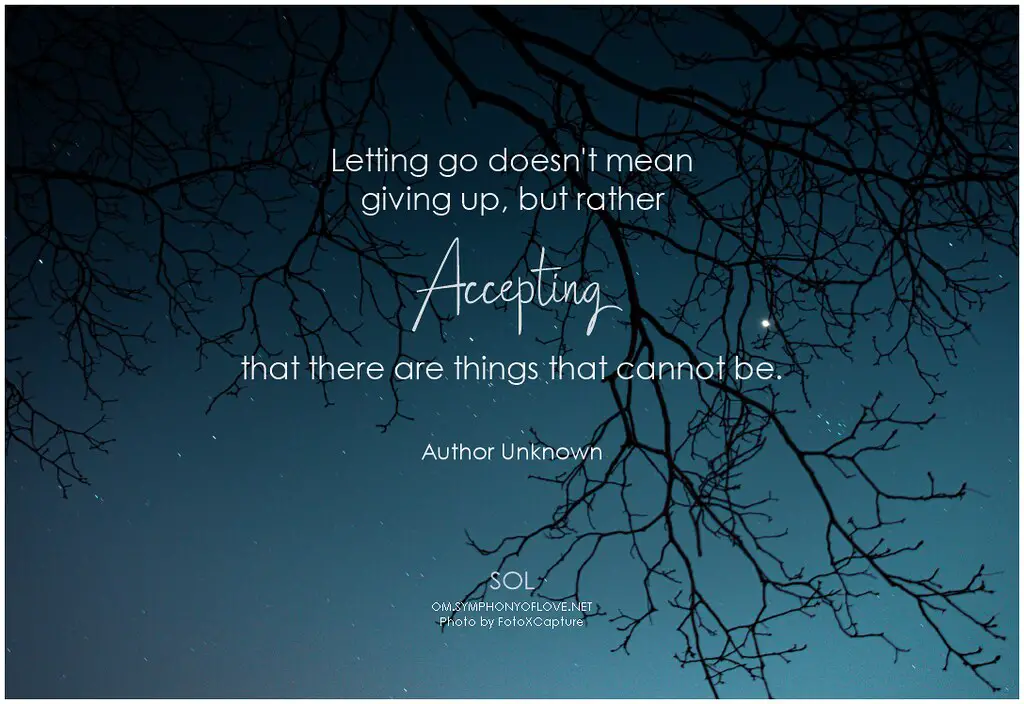 INTRODUCTION
Declare that moving forward requires letting go of the past
To go forward, it's crucial to let go of the past. If we want to accomplish our objectives, we must concentrate on the present and future. We can improve the future for ourselves and the people around us by putting our attention on the here and now.
To move on, we must develop the ability to forget and forgive. We can start again and establish a new relationship with the past by forgiving and forgetting.
Reasons People Cling to the Past
People frequently cling to the past because of fear for the future. They could also have a sentimental or regretful attachment to the past. They could cling to the past if they believe it to be safer there. Some people cling to the past because they think doing so would make them happier and more content.
People may want to cling to the past for a variety of reasons. One explanation for this can be a fear of what is ahead. They may cling to what they know because they believe they have no influence over what will transpire.
Another explanation could be that they are unhappy with their current circumstances and believe that they were better in the past. Additionally, they might think that if they could only figure out what went wrong in the past, they could correct it, and everything would be fine.
Finally, some individuals might only take pleasure in reflecting on happy recollections from the past and reliving such experiences.
Letting go of the past can help people live more fully in the present and give their attention to the future. They may find it easier to forgive others and themselves. The Advantages of Forgiveness The most effective technique to achieve inner peace and harmony is via forgiveness. It frees you from frustration, anxiety, melancholy, suffering, and guilt.
We frequently struggle to let go of the past when it comes to our personal lives. Even when they no longer help us, we cling to outdated memories, connections, and bad experiences. What if we let go, though? What if we let go of the things that aren't helping us—the hurt, the shame, and the resentments?
What if we allowed ourselves to live more in the present and focus on the future?
The advantages of letting go can be very significant. One benefit of letting go of the past is that it makes room in our hearts and minds for new connections and experiences. We also give ourselves permission to focus less on the past and more on the present, allowing us to live there more fully.
And finally, by letting go of the unfavorable feelings and attachments that keep us mired in the past, we free ourselves to experience more serenity and joy.
How to Release
There are numerous methods to let the past go. Simply acknowledging and accepting it is one approach. Writing down your feelings and thoughts regarding the past is another option.
How to Let Go
There are numerous methods to let the past go. One strategy is to merely accept that the past is behind us and that it cannot be changed. You can also let go of any unfavorable emotions or memories from the past and forgive both yourself and others for any wrongs that may have been done.
You can also transform your life for the better by concentrating on the now and the future rather than the past. By continuing with your life and making new memories, you can finally let go.
CONCLUSION
Finally, even if the past can be a great lesson, it's crucial to let go of the past and move on. Focusing on the past will only make your current and future more difficult. Keep in mind that only you have the power to make the required adjustments to your life in order to better it.
Therefore, exhale deeply, put on a brave face, and begin going forward. We frequently carry a weight from the past with us that weighs us down and keeps us from progressing. But it's crucial to keep in mind that what happened in the past cannot be reversed.
It is up to us how we choose to use our memories and experiences. The important thing is to get started by doing something, whether we decide to hang onto them or let them go.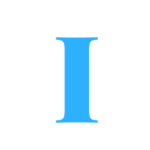 A blog which focuses on business, Networth, Technology, Entrepreneurship, Self Improvement, Celebrities, Top Lists, Travelling, Health, and lifestyle. A source that provides you with each and every top piece of information about the world. We cover various different topics.