FCC introduces First wireless charging system which charge at a distance of 3 feet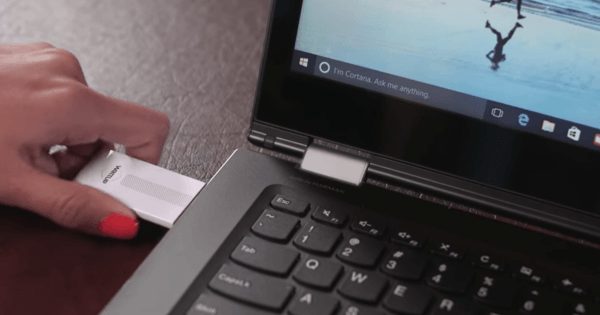 Wireless Charging your mobile device is clearly much less of a problem than plugging it in. But still, it requires the device be in physical touch with its station to charge. Now that the Federal Communications Commission has introduced the first wireless charger that works from up to three feet away.
San Jose-based startup, Energous, announced that it has acquired the first such FCC certification for power-at-a-distance wireless charging with its Wattup midfield transmitter. The transmitter converts energy into radio frequencies, then beams the energy to nearby devices geared up with a corresponding receiver.
This differs from the resonant induction method that the pi wireless charging device is based upon and offers a more variety than the Belkin and Mophie chargers that require physical contact with the device.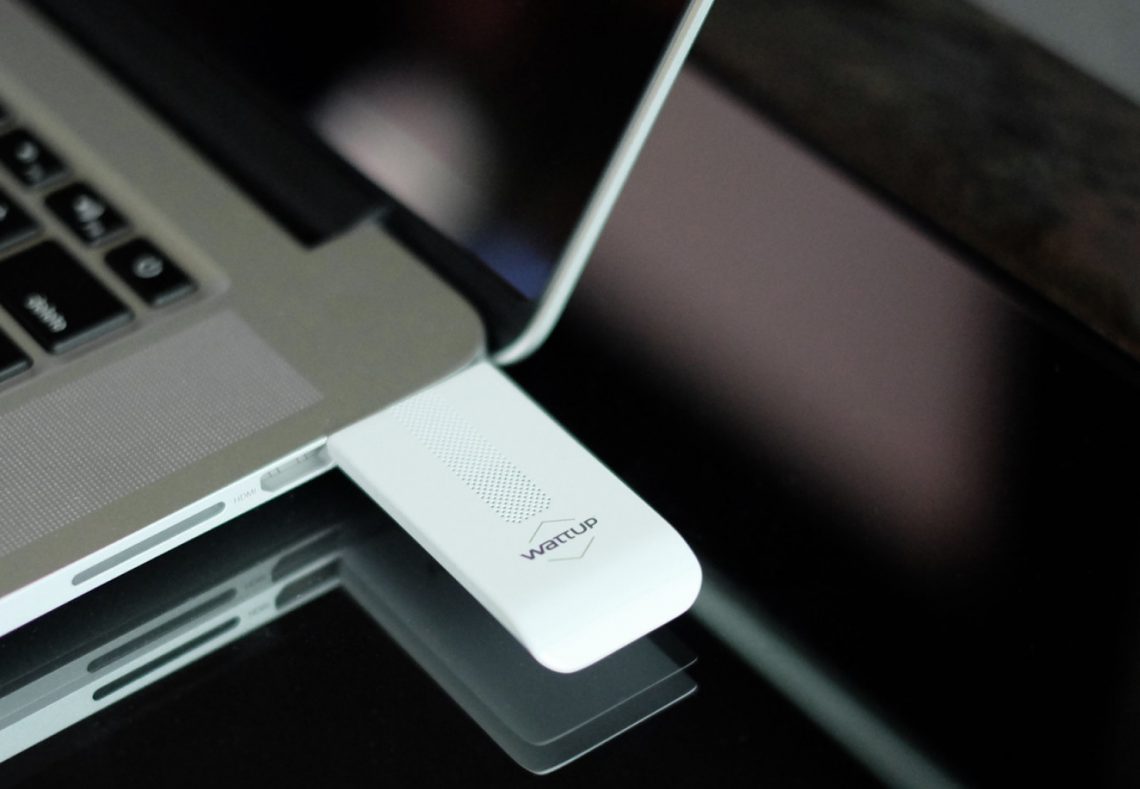 The Wattup can charge multiple devices simultaneously and ought to work on any number of devices, from phones and tablets to keyboards and earbuds, as long as they're geared up with the right receiver.
Whats more, the Wattup ecosystem is manufacturer agnostic like wifi meaning that you will still be capable of, as an instance, charge your Samsung phone even though the transmitter is made by Apple or Sony.
The Energous does no longer have any retail-ready devices to be had simply yet, the firm does plan to reveal off the new technology at CES 2018.