How to celebrate your valentines day When You're Single & Have no plans
Are you feeling lonely on this valentines day?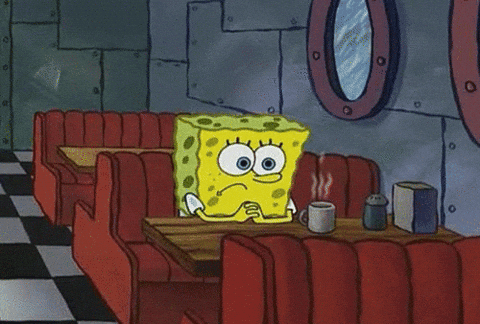 When you find yourself alone on February 14(valentines day), then you definitely view the day differently. But it doesn't mean that the day itself can't be special if you have not someone special to share this valentines day with.
Broked up with your relationship Recently and feeling upset?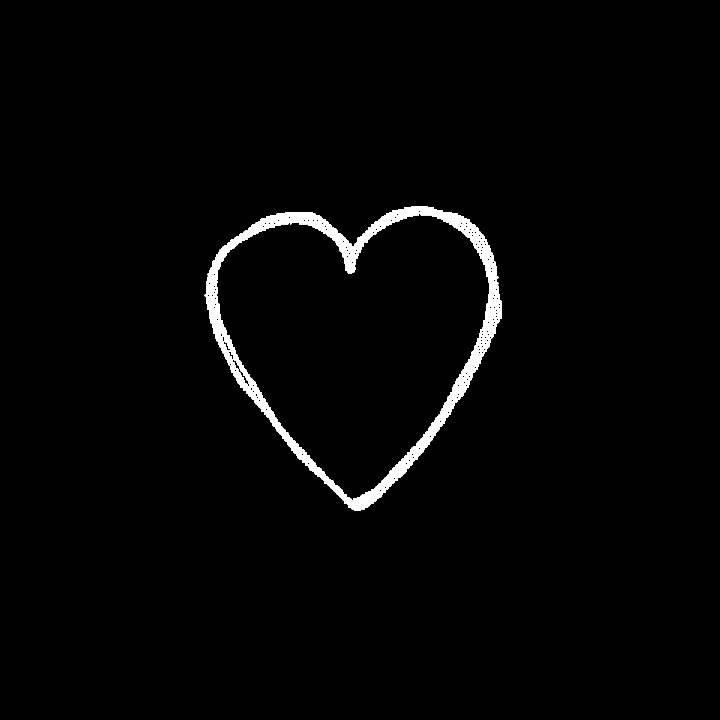 Whether you've quite recently broken up with a relationship or have been single from many years of time, then no problem because there are some fun & Amazing methods that you can do to Celebrate Valentine's Day even if you are single.
And For those who are in a lovely relationship, Valentine's Day is an opportunity to think about your relationship and recall every one of the reasons why you love each other.
Here are 12 Amazing things you can do when you're single or Just wanna fun on Valentine's Day:
1. Watch a movie of your favorite Actor.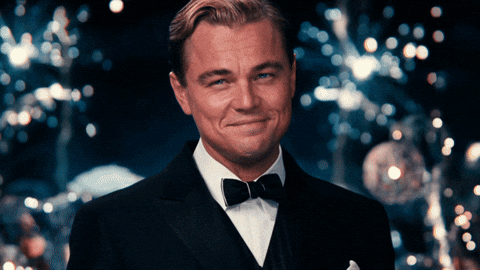 Do you really into Leonardo DiCaprio? Or other Great Stars? Go & Collect all your favorite actor's movies and spend Valentine's Day with your favorite actor love.
2. Take advantage of the holiday sales by going to shopping.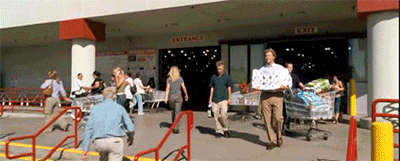 Grab your money and spent on dinner, chocolates, Shopping because There are lots of stores giving big discounts that you can save your money on!
3. Go on a vacation.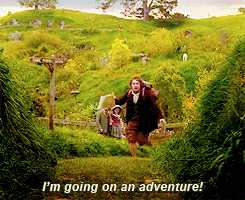 Take some time to plan your vacation and go somewhere you've always dreamed of. But be sure to avoid these places, because they're the best spot for couples for their honeymoon.
4. Do something which was hated by your ex.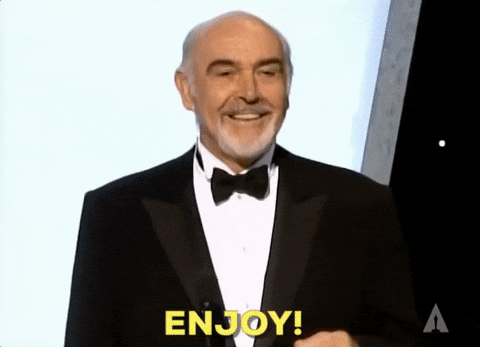 Did your Ex Girlfriend hate eating Chinese food even if you loved it? Or did they get annoyed every time when you turned on your country music? Did they ask you not to this, that and these but you liked it?
If there were many things ever that you did less or in limitation in your last relationship, then spend can your day by doing it! Eat the Chinese food and Listen to your favorite country music and enjoy the day without limitations.
5. Learn something related to your passion.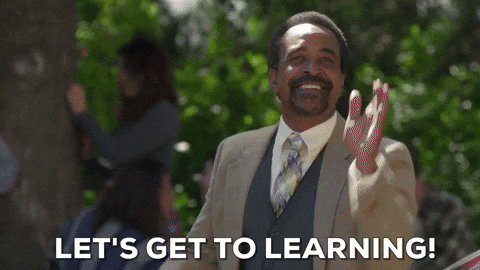 If you want to learn something then there's a class you love to try, Check if there are any spots available on this valentines day. Classes will be empty.
6. Change your look.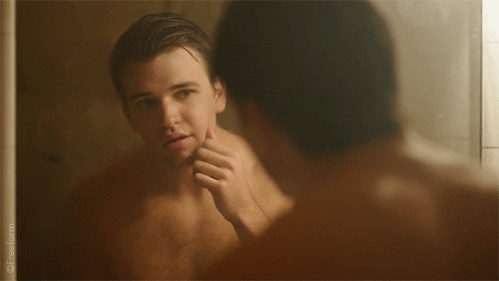 New look means New you, Maybe you wanted to get clean shaved, or try a new hairstyle. Get ready for a new look of yourself by changing up your hairstyle, Clothes, Facial, New Hair color and clear skin.
7. Go to the museum.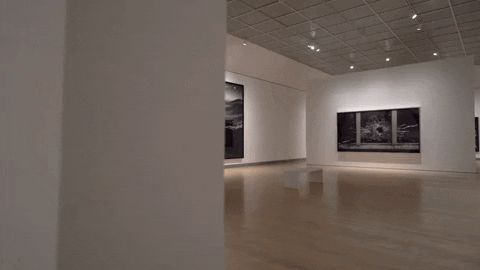 Go and Visit best Museums, Galleries and art exhibit you've been wanting to check out. Here's the top museums list.
8. Enjoy out.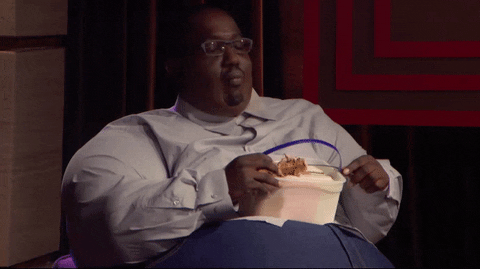 Order all your favorite junk foods like Pizza, Burgers, Hot dogs & Doughnuts. Do all the chilling, Relax and watch All Netflix. And maybe you'll forget that it was a holiday.
9. Take the day by switching off your Social Media.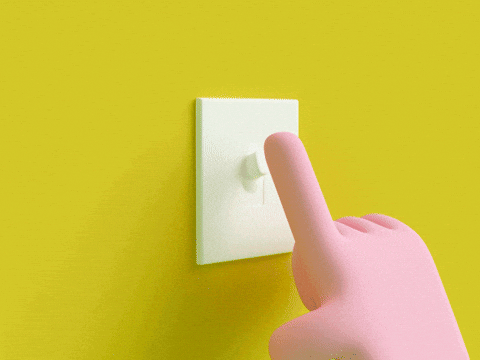 Are you annoyed by all the happy couples on Valentine's Day?
then switch off of your social media button and Finally know how it feels like to not use social media, maybe it could help you to avoid using more if you're one of those who are addicted to it and do other things.
10. Gather with your single friends and Enjoy together.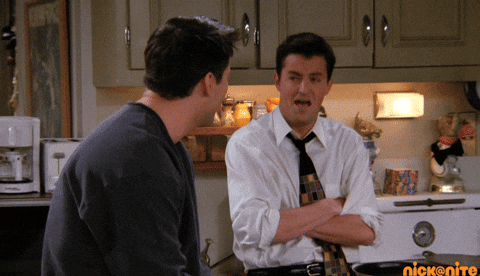 Spending your time with your friends is the best thing to do So Call your friends and gather to play amazing games in multiplayer, watch tv shows, enjoy movies together and Go out to play some sports. Enjoying with your best and good friends is the best part and a great way to spend the day. Because Never let your best friends get lonely… keep disturbing them Someone said. Here are the best things you can do with your friends.
11. Buy your favorite things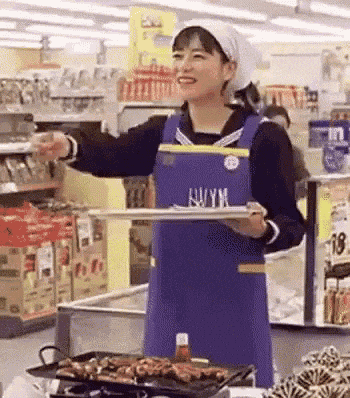 Buy all your favorite things like candy, meal, and keep it for yourself because You don't need to give up a single one of your candy, or a meal of your favorite dish. Enjoy it because of All yours.
12. Talk to your friend and get couple's deals.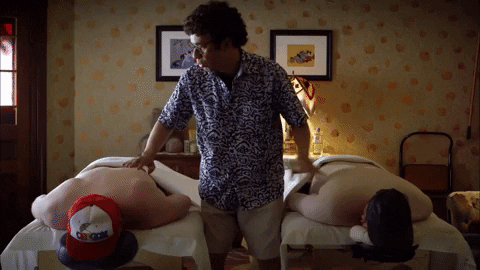 So you don't need to have in relationship to enjoy a couple's massage. Grab your friend and enjoy the deals.
Biggest Discounted dinner for a couple on this valentines day? Half 50% off on couple's Massage? Employees don't need to know that you're not actually dating.
So, Celebrate this valentines day in your own way!
Share these ways with your single friends if you liked it.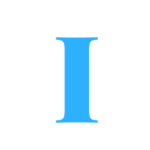 A blog which focuses on business, Networth, Technology, Entrepreneurship, Self Improvement, Celebrities, Top Lists, Travelling, Health, and lifestyle. A source that provides you with each and every top piece of information about the world. We cover various different topics.