5 Healthy Habits You Can Start Now
5 Healthy Habits You Can Start Now
Good habits are too easy to acquire. Once it becomes the part of your life, you will find it difficult. They're broken up into categories like exercise and physical well-being, healthy eating and drinking tips, all the mental and spiritual healthy habits, all the ways to bring more love and joy into your life.
Today I'm sharing 5 Healthy Habits You Can Start Now to make your life happy, healthy and successful:
1. Exercise In the Morning:
Exercising in the morning gives you more energy throughout the day. Moderate or potent exercise is important for calorie burn and heart health. Incorporate exercise on purpose into your daily routine. Excercise, before eating breakfast, makes you feel more empowered at work, improves your mood, reduces workplace stress,  stokes your metabolism, and possibly burns more fats. Take the stairs instead of the elevator.
2. Eat a Healthy Breakfast:
Breakfast is the most important meal of the day. A healthy breakfast should provide calories in the range of 20-35%. Breakfast foods are good sources of important nutrients such as iron, calcium, and B vitamins as well as protein and fiber. It can reduce high blood pressure, obesity, heart diseases and diabetes. The research found that making breakfast as part of your daily routine may improve your learning, memory, reasoning, and creativity.
3. Always take a good sleep:
Sleep loss causes you to eat more. It also causes you to reach for high-carb as well as high-fat fare. Studies found that sleeping fewer than 6 hours per night is associated with a 30% higher chance of obesity. Improve your sleeping habits by going to bed daily. Making a relaxing, calming bedtime ritual such as listening to music, sipping hot herbal tea, meditating, or reading. Avoid afternoon napping and lower your thermostat — research has found that the ideal room temperature for sleeping is 60-67 degrees Fahrenheit.
4. Relieve your Stress:
When you get stressed, the brain faces both the chemical and physical changes that affect its functioning, causes physiological effects. When you left with unmanaged over time, the chronic stress can lead to serious problems, such as stomach ulcers, stroke, asthma, and heart diseases. Relieving stress can improve your mood, promote longevity, boost your immune function, and allow to be more productive. Meditation, calling a friend, deep-breathing exercises, going for a jog, taking a warm bath, listening to music, and dancing are some stress-relieving techniques.
5. Eat more Fruits & Vegetables: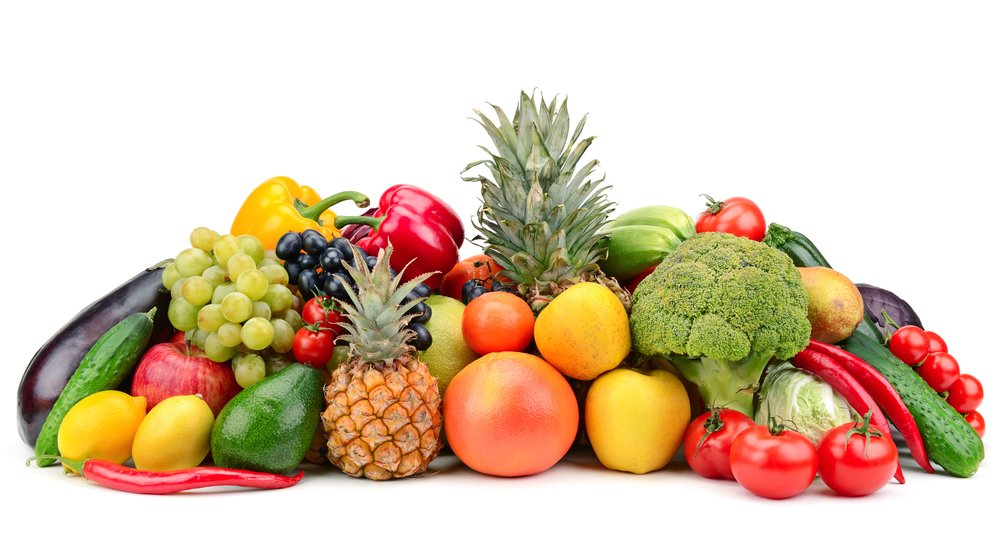 About 90% of Americans do not consume enough fruits and vegetables, despite the fact, the studies show how incredibly they are beneficial to your health. Making it part of your plan by adding them into dishes you enjoy already — toss some extra peppers, olives, onions, or mushrooms on that frozen pizza. Grate carrots, zucchini, or sweet potatoes and saute them along with your lean ground beef. Start by trying to add servings of fruits or vegetables each day and slowly increase the amount until you reach that recommended nine servings of produce per day.
A blog which focuses on business, Networth, Technology, Entrepreneurship, Self Improvement, Celebrities, Top Lists, Travelling, Health, and lifestyle. A source that provides you with each and every top piece of information about the world. We cover various different topics.