Phil Ivey: Net Worth, Biography and More 2021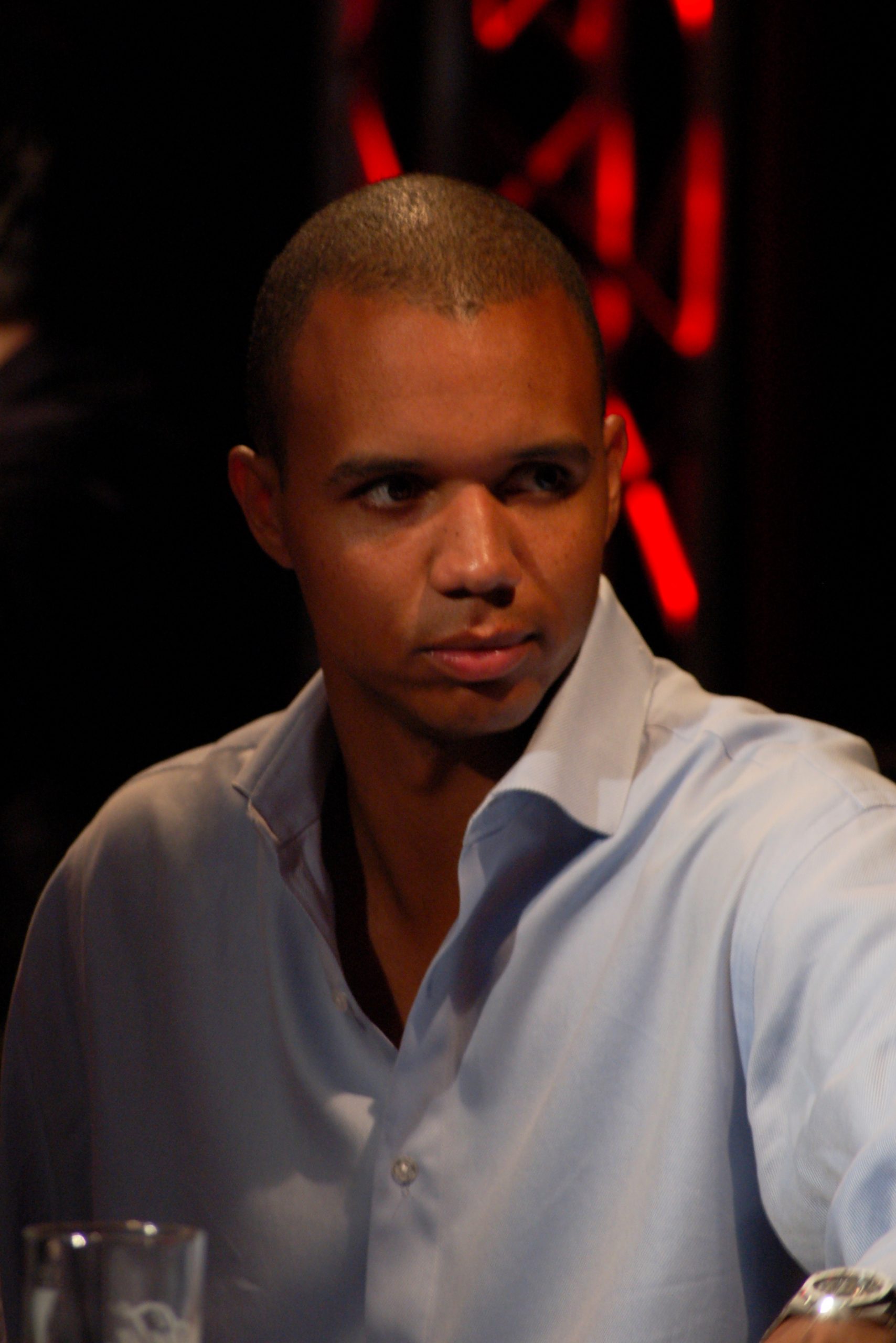 Credits: Ralph Unden, Phil Ivey Profile, CC BY 2.0
Have you ever wondered how much your favorite celebrities earn? Here on Intellectuals Insider, we bring you detailed stories about celebrities from different backgrounds! Today, we will focus on the personal life, professional journey, and other interests of the Tiger Woods of Poker himself, Phil Ivey.
Personal Life
Born on February 1, 1977, in California, Phil Ivey grew up in New Jersey, where he later graduated from high school.
After a while, he started working in a telemarketing firm, where he became interested in and developed his skills in poker. Currently, he resides in Las Vegas after divorcing his wife of seven years, Lucetta.
In his free time, Ivey loves playing video games and golf. He has also shown interest in basketball, particularly in the Los Angeles Lakers, Houston Rockets, and Buffalo Bills teams, as he can be often seen wearing their jerseys.
Poker Career
Having gained experience in playing poker with his colleagues in the '90s, Ivey went on to play in the 2000 World Series of Poker (WSOP). In this event, he won his first bracelet and made history as the first person to defeat Amarillo Slim at the final table.
Over the next few years, he rose to prominence after winning almost all of his games and breaking countless records, including being the youngest player to win ten WSOP bracelets — three of which were from the 2002 event alone.
But aside from having one of the most illustrious careers in the field, Phil Ivey is also one of the most celebrated Omaha poker players in the world. A popular variant of the game, Omaha poker is played on sites like PokerStars, partypoker, and WSOP, though there are not as many online tournaments as other variants, like Texas Hold'em.
Instead, Pot-Limit Omaha (PLO) is a staple in bigger events, many of which Ivey has played — and succeeded — in. This includes his gold bracelet from the 2000 WSOP PLO tournament, as well as a 2005 gold bracelet at the $5K PLO event, which earned him $635,000.
He also consistently finishes within the top 30 of the WSOP Non-Texas Hold'em tournament's PLO events since 2000.
&
Accolades
With ten WSOP bracelets, one World Poker Tour (WPT) title, and nine WPT final tables to his name, there is no doubt about Ivey's playing prowess.
In fact, the poker community cemented his legacy when he was hailed as the 2005 and 2009 Poker Player of the Year by All In Magazine.
Regarded as the best all-around poker player in the world, he was also called "The Phenom" and "God of Poker." In 2017, he was inducted into the Poker Hall of Fame.
Net Worth
As of July 2021, Ivey is estimated to be worth $110 million. His earnings mostly came from live tournaments, like the $1.6 million prizes from the 2005 Monte Carlo Millions tournament and the $1.5 million from the 2012 WPT championship.
In 2014, he also won AU$4 million from the 2014 Aussie Millions LK Boutique $250,000 Challenge.
The following year, he once again won the same challenge, earning AU$2.2 million this time. Currently, he ranks eleventh on the All-Time Money List.
Charity Work
True to Ivey's generous nature, he has donated to numerous charitable causes. In 2008, he even founded the Budding Ivey Foundation, a non-profit organization for underprivileged youth.
The foundation was created to continue his late grandfather's advocacies for education, justice, and inclusion, so they conduct feeding programs and literacy projects to help their beneficiaries lead better and more independent futures.
Indeed, Phil Ivey is more than just a world-renowned poker player. Although he is known for his fascinating background and undeniable passion for the game, he is a well-rounded person, always ready to give a helping hand to those in need.
Recommended Read:
——-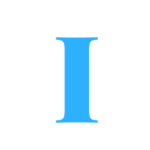 A blog which focuses on business, Networth, Technology, Entrepreneurship, Self Improvement, Celebrities, Top Lists, Travelling, Health, and lifestyle. A source that provides you with each and every top piece of information about the world. We cover various different topics.