The U.S. Navy to use the Xbox 360 Controller on Submarines Periscopes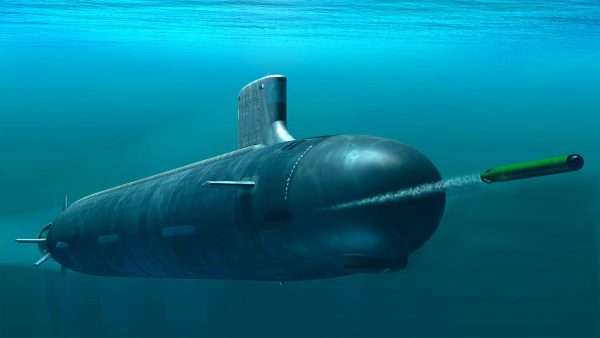 The U.S. Navy's most advanced submarines will soon be using Xbox controllers
U.S Navy is going to use Xbox360 game controller, to operate periscopes on its most advanced submarines, according to the Virginian-Pilot.
USS Colorado is the first submarine to integrate an Xbox 360 controller into the periscope imaging system, which is going on duty in November. This new controller will replace the Helicopter-style joystick, which is expensive and has not been a crew favourite.
The Xbox controllers will later be added to other Virginia-class submarines. These new controllers are easy to use and young sailors will require less training.
The Navy got together and they asked a bunch of J.O.s and junior guys, 'What can we do to make your life better?' said Lt. J.g. Kyle Leonard, the USS John Warner's assistant weapons officer, referring to junior officers and sailors. "And one of the things that came out is the controls for the scope. It's kind of clunky in your hand; it's really heavy."
Since the gaming system's debut in 2005, more than 25 million Xbox 360s have been sold in the United States, so it makes sense in that regard. The Xbox controller also is significantly cheaper. The company says the photonic mast handgrip and imaging control panel that cost about $38,000. These can now be replaced with an Xbox controller that typically costs less than $30.
"That joystick is by no means cheap, and it is only designed to fit on a Virginia-class submarine," said Senior Chief Mark Eichenlaub, the John Warner's assistant navigator. "I can go to any video game store and procure an Xbox controller anywhere in the world, so it makes a very easy replacement."
Unlike periscopes are seen in the movies, this modern one is not a traditional rotating device. But one made up of high-resolution cameras and viewed on large HD monitors.